First World War Commemorations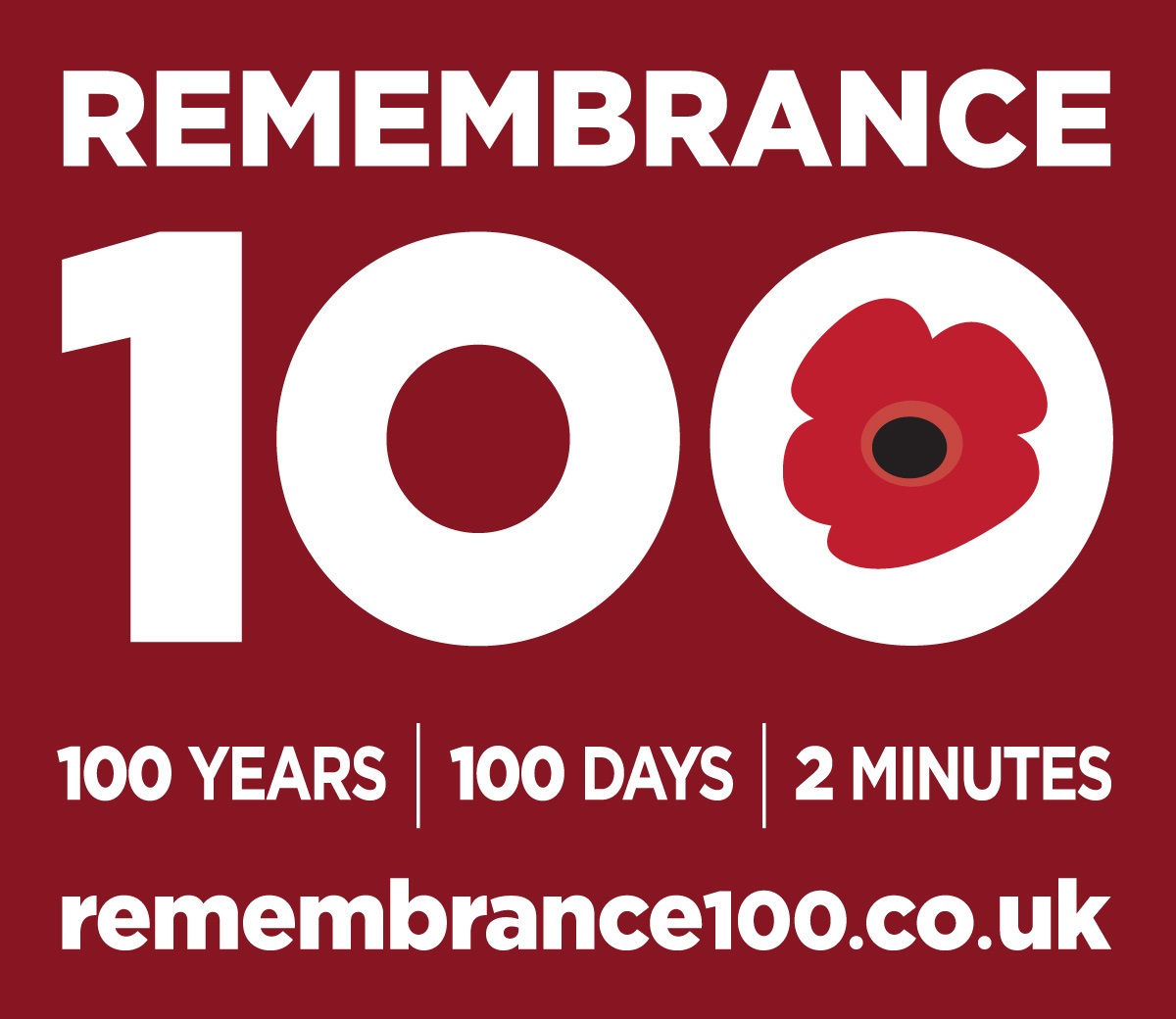 In 1918, after four years of gruelling warfare and millions of deaths, King George V called for a National Day of Prayer. 100 days later, the First World War finally came to an end.
Exactly 100 years on, churches around the country are using the 100 days between August 4 and November 11 as a time of prayer for peace and reconciliation. This is Remembrance 100.
All sorts of resources are available on www.remembrance100.com to help your church to pray and take actions to promote peace
Marking the moment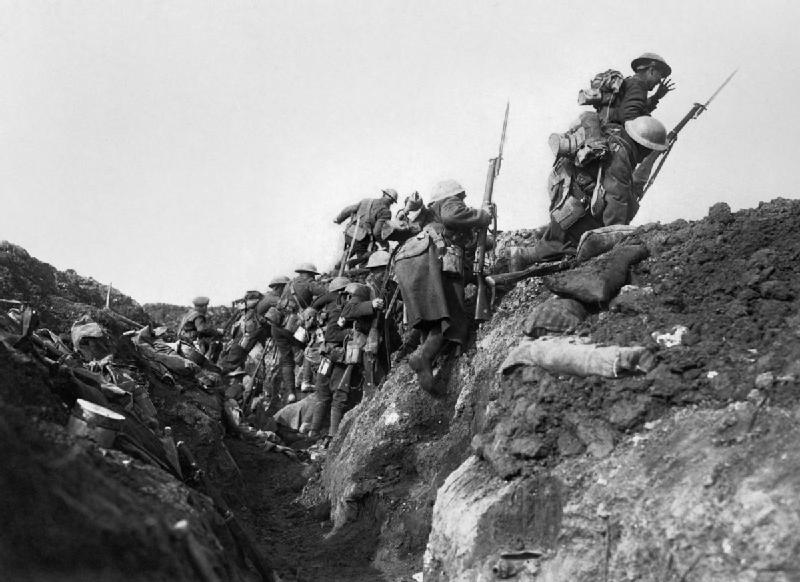 Our cathedral is marking the 100 days with a focus on the 84 people from Old Portsmouth who served and died during the conflict, and whose names are inscribed on its war memorial. A series of silhouetted figures are being placed in various parts of the cathedral from now until November to help us remember those who sacrificed their lives.
Churches across the Diocese have special events and activities planned, from a display of hand-crafted poppies in Northney to the Honouring Farlington's Fallen project. You can read more about these stories below.