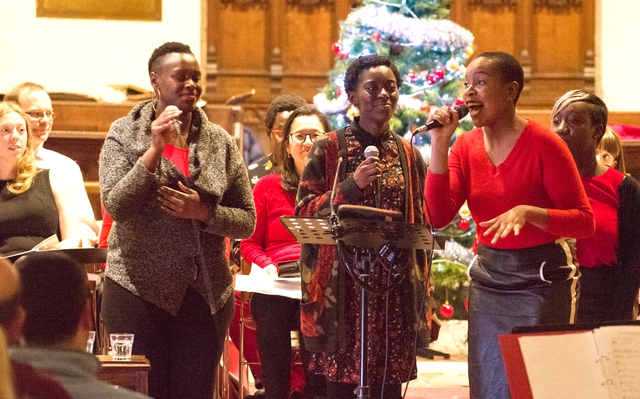 #FollowTheStar
#FollowTheStar is the Church of England's 2019 Christmas campaign. Thousands of Christmas services and events will be taking place in churches all over the country in the run up to Christmas.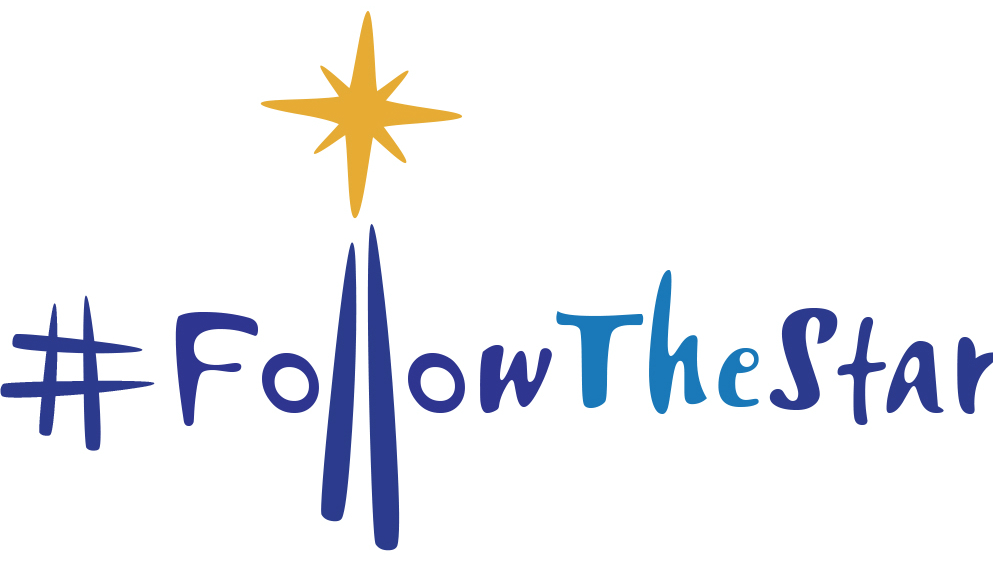 Introduction
"For many of us, Christmas brings up so many emotions, memories and expectations. We have one nativity story, but it can seem like we all have very different Christmases.
"For you it might be a time of joy and togetherness. Or perhaps it's all about planning and to-do lists. Many others can find it a sad and lonely time – nagged by the feeling that your Christmas is not like those 'perfect' ones we see in the media.
"But just like the unexpected assortment of people who were invited to meet the baby Jesus, #FollowTheStar doesn't ask you to be perfect. It says: come just as you are to take the life-changing Christmas journey."
Archbishops Justin Welby and John Sentamu
Order the #FollowTheStar leaflet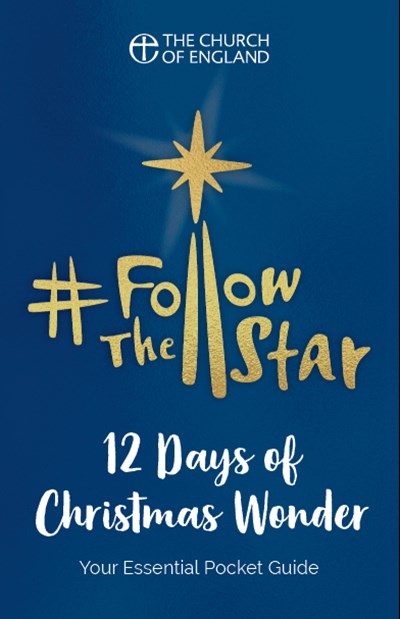 This 8-page leaflet is an ideal introduction to the 2019 Follow the Star campaign and is designed for churches who wish to publicise #FollowTheStar to large groups of people.
For each of the twelve days of Christmas it offers a short encouragement to help readers engage with the themes of the campaign, as well as QR code links to the full #FollowTheStar reflections via the forthcoming #FollowTheStar app.
Available in packs of 10, 50 or 100.
Order the #FollowTheStar booklet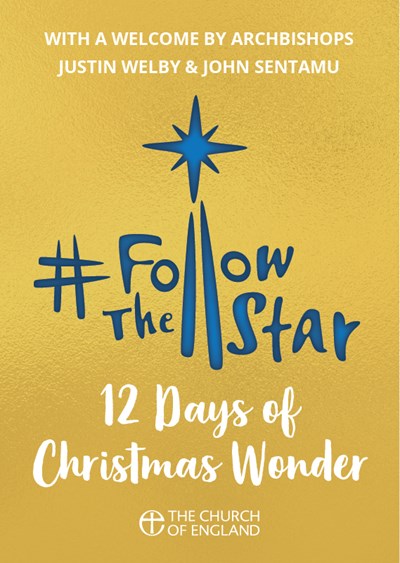 By popular demand, #FollowTheStar returns for 2019 with 12 brand-new reflections for the Christmas period!
#FollowTheStar invites you to experience the wonder and excitement of the Wise Men's journey as they travel towards Jesus. For each of the twelve days of Christmas it includes a reflection, a short Bible passage, a simple prayer and a challenge to reflect or act differently.
Wherever you are on your own journey, #FollowTheStar will help you see your life afresh through the light of the Christmas star, a sign of God's hope and promises.
This 32-page #FollowTheStar booklet is ideal for churches to give away at Christmas services and events. It is supported by additional free digital materials, including suggested activities for families based on each day's theme.
Available in packs of 1, 10 and 50.