Understanding Islam Day
---
Start date

14 Oct 2017, 9:30 a.m.

End date

14 Oct 2017, 4:30 p.m.

Location

St John's Church, 7 Church Road, Locks Heath, Southampton, SO31 6LW
Portsmouth

Share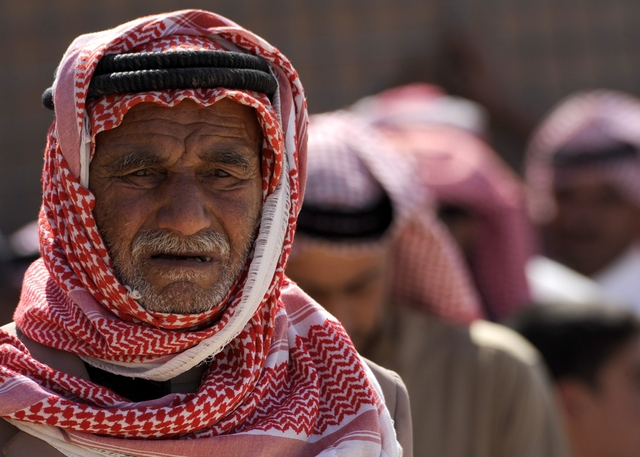 Understanding Islam Day
Engaging Discipleship: Social Engagement
With Dr.Richard McCallum and Dilwar Hussain
Saturday 14th October 2017
9:30am-4:30pm, StJohn's Church, Locks Heath, SO31 6LW
Richard McCallum
A sociologist with research interests in religion and society and the contemporary encounter of faith groups in society. His doctorate explored Christian responses to Islam in the British context.
Dilwar Hussain
An independent consultant working on social policy, Muslim identity and Islamic reform in the modern world. Founding Chair of New Horizons in British Islam, a charity that works for reform in Muslim thought and practice.
The day covers:
Understanding Muslims, Exploring Islam in Britain,Responding to Islam and Engaging with Muslims.
Numbers limited.
Open to clergy, PCC members and congregational members
Sandwich lunch provided
---
Register your interest
Please use the contact form below, make sure you include your address, parish & dietary requirements in your message.
The event costs £2.00 per person payable on the day by cheque or cash.