Faith Generation
---
Start date

3 Feb 2018, 9:30 a.m.

End date

3 Feb 2018, 12:30 p.m.

Location

Diocese of Portsmouth, First Floor, Peninsular House, Wharf Road, Portsmouth, PO2 8HB
Portsmouth

Share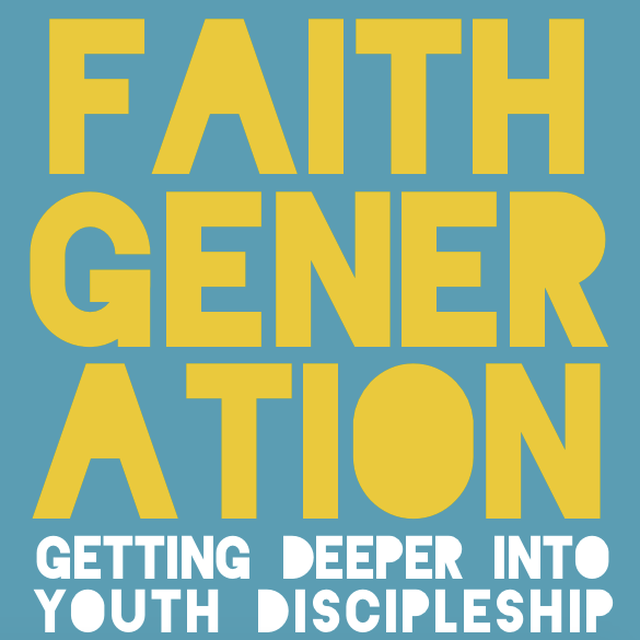 With Dr. Nick Shepherd (Assistant Director of Discipleship and Ministry, Diocese of Southwark) and Rev Ali Etheridge (Youth Pastor St. Paul's Church Salisbury).
Are we 'one generation away from extinction' ? Recent statistics seem to show the Church is losing young people and failing to attract a new generation. So how do we help children and young people to form faith today and help our churches to grow in the process?
As part of Live-Pray-Serve within our diocese, Dr Nick Shepherd, will explore the urgent need for a faith generation within our churches. Ali Etheridge will then inspire, stretch and enlighten us about Deeper Discipleship with Young People. Come along to be refreshed, revitalised and renewed about ministry with and alongside young people.
Don't miss out on this essential session…
The cost is £5.00 to be payable on the day. Refreshments and materials included. Numbers are limited.
To book your place please complete the form below stating your name, role and organisation.