Good Neighbours Network: Old Portsmouth information event
---
Start date

12 Feb 2018, 5 p.m.

End date

12 Feb 2018, 7 p.m.

Location

John Pounds Centre, 23 Queen Street, Portsmouth PO1 3HN
Portsmouth

Share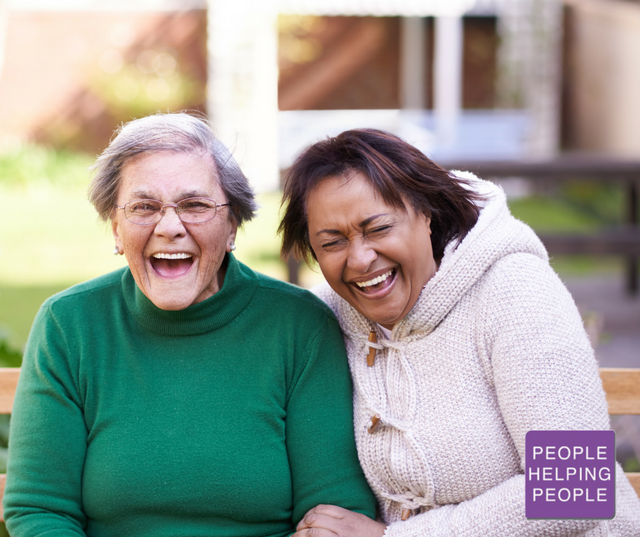 The Good Neighbours Network is a volunteer organisation that is all about people helping people.
We have been offering acts of kindness in our communities for over 40 years and with over 120 groups across Hampshire there should be a Good Neighbours group somewhere near you.
All of the groups in the Network are supported by the Network Hub which offers guidance, on-line training and expertise on how to set up and run a safe and effective group.
We are expanding the Network in Portsmouth and will be hosting an Old Portsmouth information event at John Pounds Centre, 23 Queen Street on Monday 12th February from 5 - 7pm. If you live or work in this area and have been thinking you might be interested in doing something with a community focus, do please come along and we can help you help others.
Good Neighbours can be contacted through info@goodneighbours.org.uk or call 023 9289 9671. Alternatively, please visit our website to find out more: www.goodneighbours.org.uk.
If you know anyone who may be interested, bring them along too.
EVERYONE NEEDS A GOOD NEIGHBOUR!