Lent Quiet Day: The Hidden Face
---
Start date

20 Feb 2018, 9:30 a.m.

End date

20 Feb 2018, 3:30 p.m.

Location

Portsmouth Cathedral, High Street, Old Portsmouth, PO1 2HH
Portsmouth

Share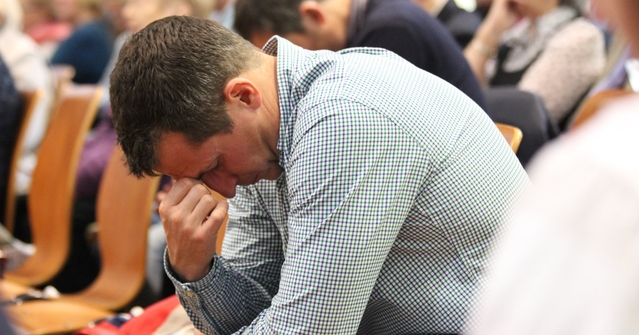 The Hidden Face: a Quiet Day for the beginning of Lent.
Who is it for?
All Clergy, Readers and Spiritual Directors
When is it?
9:30am - 3:30pm, Tuesday 20th February
Where is it?
St Thomas' Cathedral
Canon Angela Tilby leads reflections on the human face of God.
Angela Tilby recently retired from a canonry at Christ Church Cathedral, Oxford. She is a well-known broadcaster and writer.
Event Requirements:
For Clergy, Readers and Spiritual Directors
Bookings close 7 days prior to the event
Please book using the contact form below:
Please include the following information in your message:

Job title
Parish
Dietary Requirements (for refreshments)
* For information about how your information is used please refer to our privacy policy (here) and the additional details below...
** The information you send when submitting this form will be sent to the 'Mission, Discipleship and ministry' team at the Diocese of Portsmouth. Once sent your information will be reviewed, if you meet the requirements (detailed above) you will be booked onto the course, if not then your message will be deleted