Growing a Healing Ministry
---
Start date

1 Mar 2018, 7:30 p.m.

End date

8 Mar 2018, 9:30 p.m.

Location

Church Hall, Church of the Resurrection, PO6 2AP
Portsmouth

Share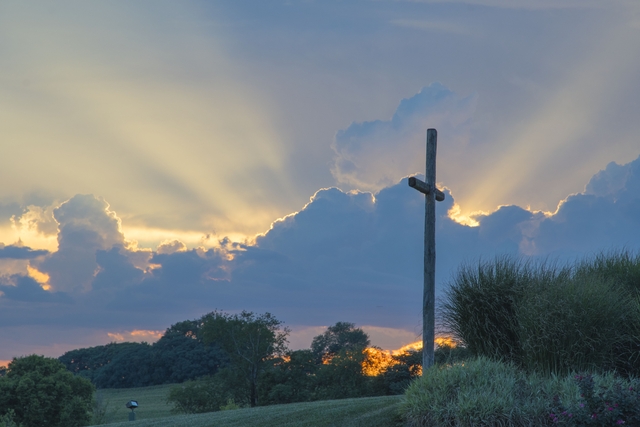 Growing a Healing Ministry
A course for those considering being involved in healing prayer ministry within parishes led by Dr David Pearson, Healing Adviser for Diocese of Portsmouth.
25 January – 8 March 2018
Designed by the Acorn Christian Healing Foundation, the Growing a Healing Ministry course outlines the essentials of Christian healing ministry and gives you the opportunity to engage in a practical way. Ideal for parishes who do not yet have a healing prayer team or who wish to include new lay or ordained members into an existing team.
About the course:
7.30pm - 9.30pm
Thursdays 25th January | 1st, 8th, 22nd February | 1st, 8th March 2018 (6 sessions with half term break on 15 February)
Church Hall, Church of the Resurrection, Penrhyn Avenue, Drayton, Portsmouth, PO6 2AP
cost is £10, inclusive of participant's handbook
For more information please email David Pearson: david.pearson@portsmouth.anglican.org
---
IMPORTANT: It will be a requirement for attendance on the course that you have the support of your incumbent. You will also be expected to successfully complete Safeguarding training (which can be completed on line via the Diocesan website) and DBS checks before the end of the course so that you can begin your role of healing prayer ministry once the course is finished.