Bishop's Training Day: Gender Inequality
---
Start date

6 Mar 2018, 9:30 a.m.

End date

6 Mar 2018, 3:30 p.m.

Location

Portsmouth Cathedral, High Street, Old Portsmouth, PO1 2HH
Portsmouth

Share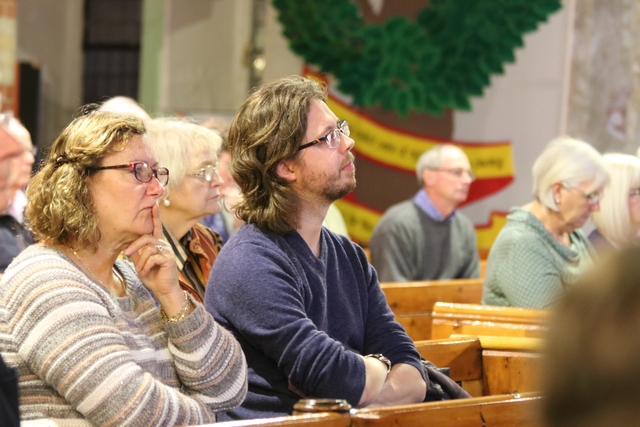 Bishop's Training Day: Gender Inequality
Gender Inequality: haven't we dealt with that? Actually women are still more likely than men to be in part-time or lower-paid work. Within the Church of England, women still only represent 1 in 5 of incumbents, i.e. ordained women are likely to be in assistant roles and/or be self-supporting.
Looking worldwide, we see that in many countries women are still substantially disadvantaged, and Christians are called to speak prophetically about this, as any other injustice.
Our three speakers will cover different areas:
Emma Bridger (from USPG) has been working at the Anglican mission agency USPG for the past two years where she has a focus on research and learning, will speak on relating gender justice to the Sustainable Development Goals.
Susan Durber, a Minister in the United Reformed Church and Moderator of the Faith and Order Commission, WCC, will speak on theological issues around gender inequality
Natalie Collins, a consultant in the areas of domestic abuse and violence against women, will speak on how clergy and congregations can respond to the issue of gender inequality.