For the Love of Portsmouth
---
Start date

10 Mar 2018, 10 a.m.

End date

11 Apr 2018, noon

Location

St Mary's Church, Fratton Rd, Portsmouth PO1 5PA
Portsmouth

Share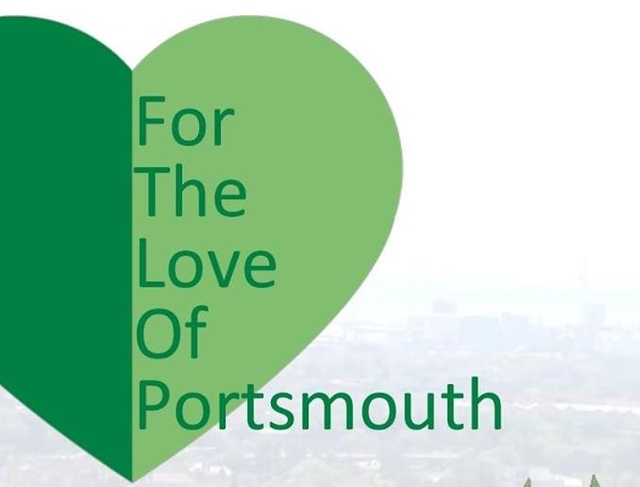 Saturday 10th March
10am - 12noon
St Mary's Church, Fratton Road, Portsmouth, PO1 5PA
Climate change is staring to impact the things we cherish. Join us as we show our love for our city and stand up for our joint future.
A chance to climb the Tower and look at the city – and then in various ways, consider how we can care for and 'love' the environment and city of which we are a part.
We will be joined by Friends of the Earth, Christian Aid and other groups. Then on the Sunday morning (11th) at 10am we will continue to think about that care for the environment and others as we give thanks for those who care for us, and in doing so how we and they reflect God's love and care for us.
So if you have not yet had the chance to 'give up' something this Lent, why not come and look at life from a different perspective and consider how you can reflect God's care and life?
Coffee | Refreshments | Family friendly activities | Reflections | Displays
---