WorkerNET
---
Start date

21 Mar 2018, 10 a.m.

End date

21 Mar 2018, noon

Location

The Coach House, Bishopsgrove, 26 Osborn Road, Fareham, PO16 7DQ
Fareham

Share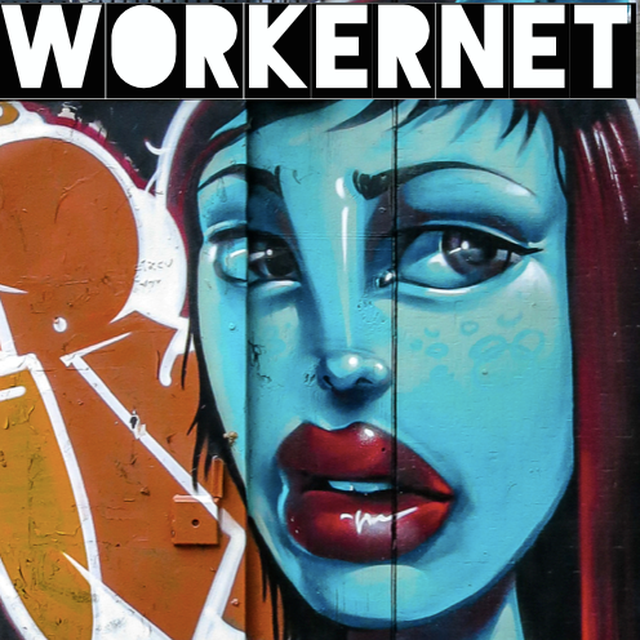 Issue Morning - Exploring stewardship as part of Christian discipleship and nurture of the young (A practical session for all) with Victoria James.
The diocesan support programme for all paid youth, children's, schools and families workers in parishes and projects.
The relationships we invest in are the ones that bring most fruit - so take time to come and meet others in the same line of ministry as yourself! We share, we eat, we pray and we journey together.
This academic year we are really grateful to Bishop Christopher and his fabulous team for letting us use the Coach House at Bishopsgrove for our gatherings!
For more details: Ben Mizen, Youth & Children's Work Adviser, Mission, Discipleship & Ministry Team