Between Remembering and Forgetting
---
Start date

1 May 2018, 9:30 a.m.

End date

1 May 2018, 3:30 p.m.

Location

St Luke's Church, Greetham Street, Southsea PO5 4LH
Portsmouth

Share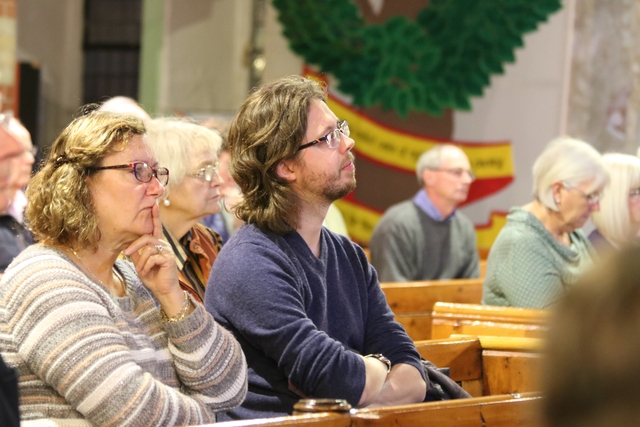 Between Remembering and Forgetting: theological and pastoral wisdom in an age of dementia.
A day to gain a deeper understanding of the theology of ageing and dementia, and to increase your confidence in supporting both people with dementia and their families.
Event Requirements:
Open to clergy and Readers, limited to 30 people.
James Woodward is Principal of Sarum College and was formerly Director of the Leveson Centre for the Study of Ageing.
NB: Jill Phipps, our Older Persons' Advocate, recommends that all participants in this training day should previously have attended the one hour awareness raising Dementia Friends session that she offers.
Bookings close 7 days prior to the event
Please book using the contact form below:
Please include the following information in your message:

Job title
Parish
Dietary Requirements (for refreshments)
* For information about how your information is used please refer to our privacy policy (here) and the additional details below...
** The information you send when submitting this form will be sent to the 'Mission, Discipleship and ministry' team at the Diocese of Portsmouth. Once sent your information will be reviewed, if you meet the requirements (detailed above) you will be booked onto the course, if not then your message will be deleted