Making the Connection
---
Start date

12 May 2018, 9:30 a.m.

End date

12 May 2018, 12:30 p.m.

Location

Diocese of Portsmouth, First Floor Peninsular House, Wharf Road, Portsmouth, PO2 8HB
Portsmouth

Share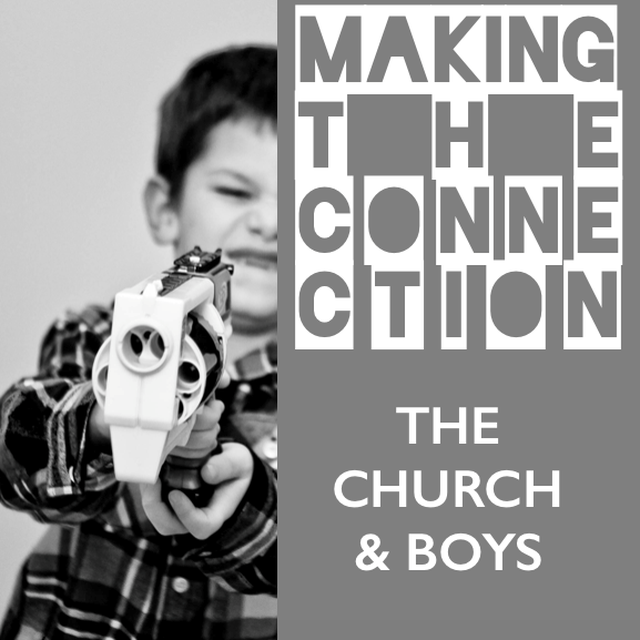 Why are boys so underrepresented in churches? Why do churches find it so difficult to cater for boys? What would help boys in church grow into mature men of faith?
As part of Live-Pray-Serve across our diocese, come along to this morning with Nick Harding (Children's Ministry Adviser, Southwell & Nottingham Diocese) as he spells out the problem and encourages us to see this in missional terms.
The morning will the include resources, suggestions and ideas to help boys connect better with the church, with the Bible, and with the Christian faith.
The cost is £5.00 to be payable on the day. Refreshments and materials included. Numbers are limited.
To book your place please complete the form below stating your name, role and organisation.