Mindfulness
---
Start date

19 Jun 2018, 9:30 a.m.

End date

19 Jun 2018, 3:30 p.m.

Location

St John the Baptist Church, Church Road, Shedfield, SO32 2HY
Portsmouth

Share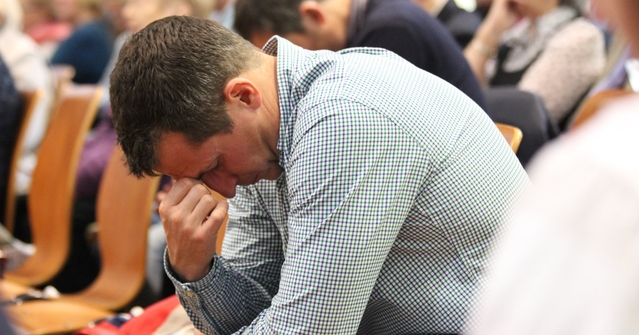 Mindfulness with Revd Tim Stead
Mindfulness has become very popular these days as a means of managing stress, coping with depression and engaging with life more creatively. The simple but varied meditation practices have a lot in common with some of the great contemplative traditions but have also benefited from the input of contemporary science.
This day will be a day of practice, reflection and discussion about how mindfulness can not only support stress management and self-care (two things clergy can be notoriously bad at) but also, if we choose, support our spiritual lives. All the meditations will be guided by the retreat leader and each part of the day will be carefully guided, whether practising, reflecting or discussing.
Participants are invited to come with an open mind, ready to explore the enormous possibilities which mindfulness may have to contribute to Christian spirituality.
The Revd Tim Stead is , Vicar of Holy Trinity, Headington Quarry, Oxford, an accredited mindfulness teacher and author of 'Mindfulness and Christian Spirituality' SPCK 2106.
---
Event Requirements:
Open to Clergy and Readers: Numbers limited to 30
Bookings close 7 days prior to the event
Please book using the contact form below:
Please include the following information in your message:

Job title
Parish
Dietary Requirements (for refreshments)
* For information about how your information is used please refer to our privacy policy (here) and the additional details below...
** The information you send when submitting this form will be sent to the 'Mission, Discipleship and ministry' team at the Diocese of Portsmouth. Once sent your information will be reviewed, if you meet the requirements (detailed above) you will be booked onto the course, if not then your message will be deleted