A weekend of carols in Botley, Curdridge and Durley
---
Start date

15 Dec 2018, 7:30 p.m.

End date

16 Dec 2018, 6:30 p.m.

Location

Botley, Curdridge and Durley
Bishop's Waltham

Share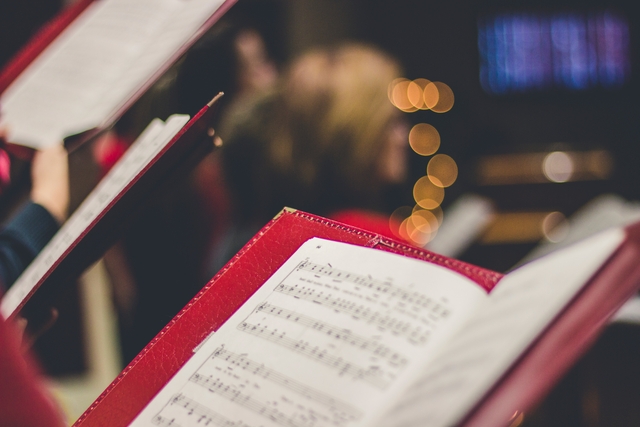 Carols Old & New in Botley
A fun evening of singing carols old and new, some with a twist, at All Saint's Botley.
This is a free concert but you'll need to book ahead. Contact the Church Office on 01489 782445 to book your place.
Saturday 15th December
Venue: All Saint's Church Botley, 6:30 pm
---
Carols & Nine Lessons
Enjoy an afternoon or evening celebrating the birth of Jesus, told through nine short Bible readings and interspersed with the singing of carols.
Sunday 16th December
Venue: Holy Cross Durley, 3:30pm
Venue: St Peter's Curdridge, 6:30pm
Sunday 30th December
Venue: All Saint's Church Botley, 6:30 pm
All Saints
---
HIGH STREET, Botley, SO30 2EA
St Peter
---
CHURCH LANE, Curdridge, SO32 2DR
Holy Cross
---
Durley Road, Durley, SO32 2AP
Upcoming Events
---
Craft activities, a short celebration and a simple meal for families with young children. read more

15 December, IN: Worship

A fun weekend of carols in the benefice of Botley, Curdridge and Durley. read more

15 December, IN: Social

Carols and readings for the festive season - renaissance motets, modern works and old favourites. ... read more
Upcoming Events
---
15 December, IN: Worship

A fun weekend of carols in the benefice of Botley, Curdridge and Durley. read more