Renaissance Choir's Christmas Concert
---
Start date

15 Dec 2018, 7:30 p.m.

End date

None

Location

St Thomas' Catholic Church, 24 New Brighton Rd, Emsworth, PO10 7QP
Havant

Share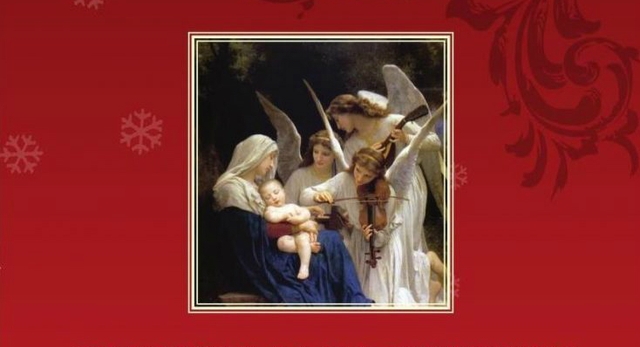 The Renaissance Choir's Christmas concert in Emsworth
Saturday 15th December, 7:30 pm
Venue:
Ss Thomas' Church, Emsworth, PO10 7QP
Programme Notes:
Carols and readings for the festive season. Our programme provides a feast of seasonal music: Renaissance motets by Victoria, Byrd and Lassus. Settings by Pearsall and Tavener. Modern works by John Rutter and Bob Chilcott. Old favourites like Once in Royal and O Come All Ye Faithful. Something for everyone! Conductor: Peter Gambie. Reader: Jennifer Rye.
Admission: £8/£1 by phoning 023 9247 5259, by visiting ticketsource.co.uk/renaissancechoir, or on the door.
Further details: renaissancechoir.org.uk.