The Changing Face of Funerals – Opportunities and Challenges Today
---
Start date

30 Jan 2019, 10:15 a.m.

End date

30 Jan 2019, 3 p.m.

Location

Holy Spirit Church, Fawcett Rd, Southsea, PO4 0DY
Portsmouth

Share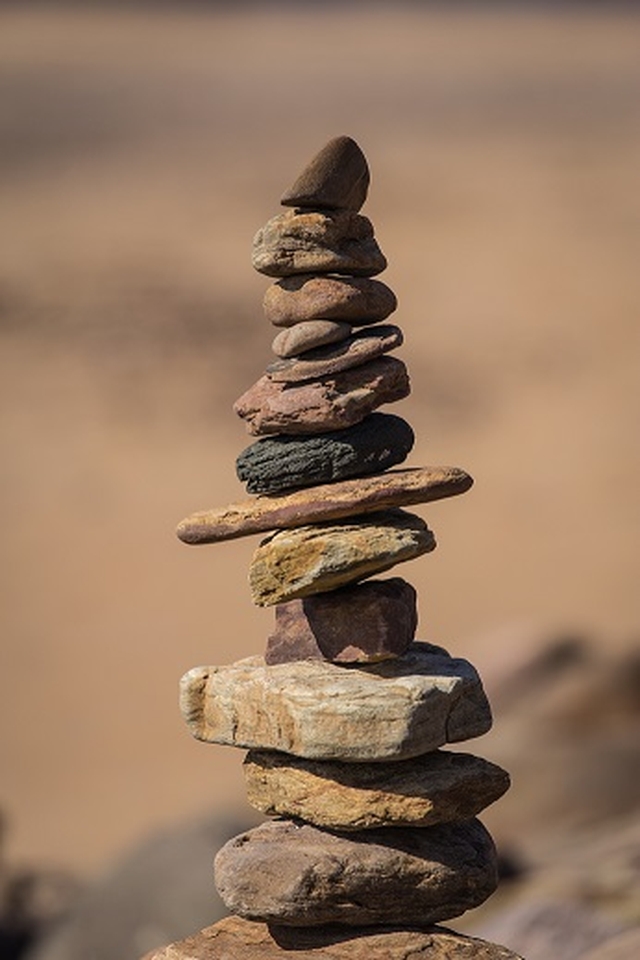 The Changing Face of Funerals
Opportunities and Challenges Today
Open to All Clergy, Readers and PTO's
'With so many more families going for direct cremation, or wanting a 'celebration' that makes grieving harder later, we will be looking at the opportunities and challenges for church funerals.'
This training will be led by The Rev Canon Dr Jo Spreadbury, Canon Precentor at Portsmouth Cathedral.
Wednesday 30th January 2019, 10:15 am to 3 pm
Holy Spirit Church, Fawcett Rd, Southsea PO4 0DY
Tea, coffee and lunch will be provided.
There will be a Mass at 9:30 am, if participants wish to attend before the start of the training day.
If you wish to attend please complete and submit the form below. In the Message section please add your Role, your Parish, any dietary requirements, and anything else you may require to be able to fully engage in the training.
Closing date for bookings: Friday 25th January, 2019