Fundraising Training Seminar for Island Parishes
---
Start date

26 Feb 2019, 6 p.m.

End date

26 Feb 2019, 8 p.m.

Location

St John's Church, High Park Road, Ryde PO33 1BX
Isle of Wight

Share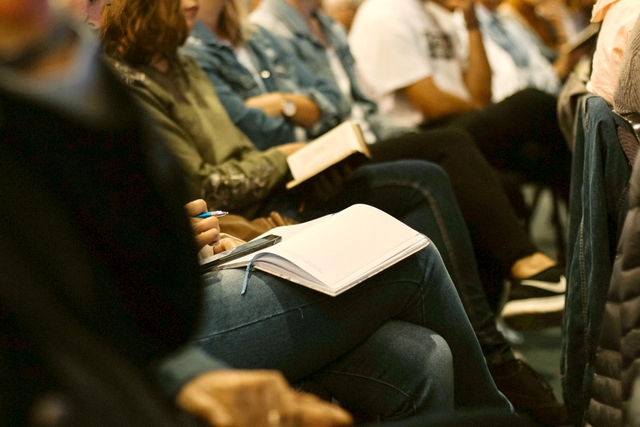 Do you need help with raising funds for your parish? Are you thinking of undertaking a new project? Are you interested in finding out more about applying for grants or developing an overall strategy?
David Cain and Catherine Gray, the Diocesan Buildings Officers, will be delivering some training on how to fundraise for your church. The course will be a basic introduction to fundraising and grants as well as looking at case studies from within the Diocese. This session will also allow parishes to come and discuss the needs of any current projects. This session is for anyone involved in fundraising in the parish.
Details
Venue: St John's Church, High Park Rd, Ryde PO33 1BX
Date/Time: Tuesday 26th February, 6 pm
Light refreshments will be provided.
Booking
If you are able to attend then please use the contact form below so we can confirm numbers.
St John
---
High Park Road Ryde, PO33 1BP
Upcoming Events
---
An interactive workshop for those wanting to transform the challenges of discipleship with 18-30s into ... read more

24 September, IN: Training

Initiated by the congregation at St Martin-in-the-Fields, HeartEdge is an emerging ecumenical network, bringing churches ... read more

Find out how to publicise the great events and activities going on in your church. ... read more