Staff Management
---
Start date

26 Feb 2019, 10 a.m.

End date

26 Feb 2019, 3 p.m.

Location

1st Floor, Peninsular House, Wharf Road, Portsmouth PO2 8HB
Portsmouth

Share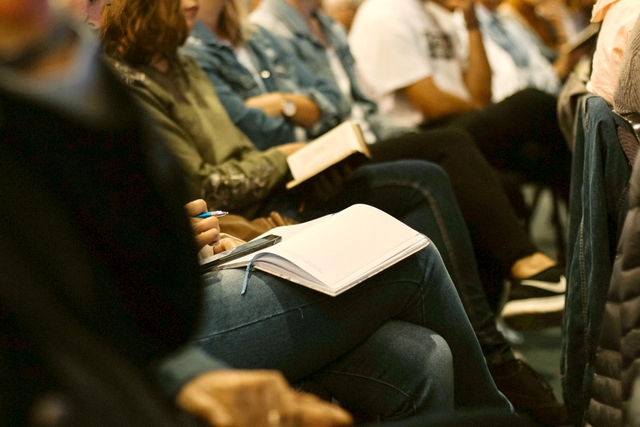 led by John Truscott
for Clergy and PTOs
Details
10 am to 3 pm, Tuesday 26th February
This day will focus on the line management of paid staff under contract.
Course Leader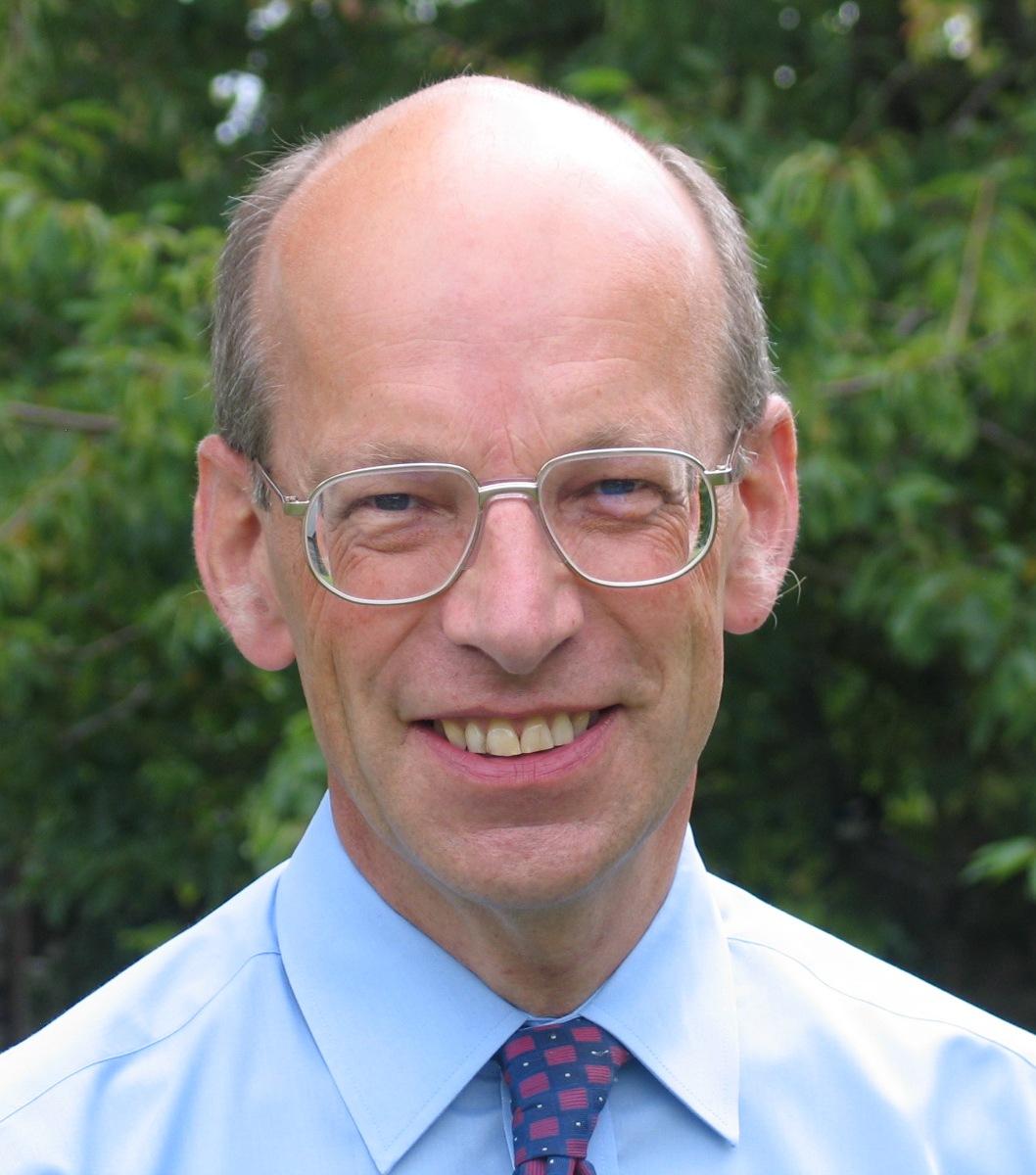 An independent church consultant and trainer, John champions the ministry of 'creative organisation'. For details of his work, visit john-truscott.co.uk – his 'Resources' section may be downloaded and printed free of charge.
Booking
Use the Submission Form below to send your full details (including your parish and your role) to the Mission, Discipleship & Ministry department, including which course(s) you're interested in and any dietary or other requirements.
Upcoming Events
---
24 September, IN: Training

Initiated by the congregation at St Martin-in-the-Fields, HeartEdge is an emerging ecumenical network, bringing churches ... read more

05 November, IN: Training

A conflict transformation day using materials from the 'Bridge Builders'. read more

19 November, IN: Training

This day will offer practical advice on volunteering in a church context. read more