Church Growth and New Church Communities
---
Start date

19 Mar 2019, 10 a.m.

End date

19 Mar 2019, 3 p.m.

Location

Portsmouth Cathedral, High St, Portsmouth PO1 2HA
Portsmouth

Share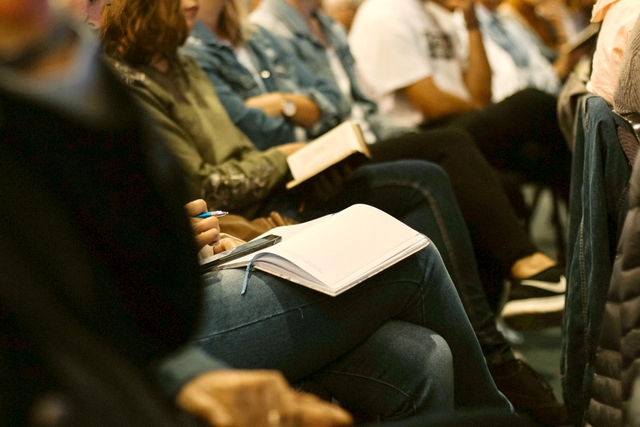 led by Tim Ling
with Claire Dalpra and Andy Wier of Church Army Research Unit
Details
10 am to 3 pm, Tuesday 19th March
A day of insight around what pioneering is happening in the diocese and beyond, why it's happening and the impact it is having. There will also be input on Messy Church, Mission with Young Adults and Fresh Expressions together with a case study on a local pioneer.
Course Leader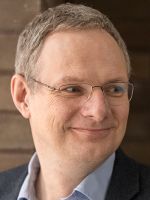 Director of Church Army's Research Unit since 2017, Tim formerly led the Church of England's ministry research. He has edited and contributed to a number of books, including Developing Faithful Ministries and Moving on in Ministry. A recurrent theme of his work is the importance of context, especially voices of the marginal.
This one of two Bishop's Days held at Portsmouth Cathedral in 2019. The other is on Tuesday 24th September.
"I welcome all in active ministry as Readers and Clergy to these days of meeting for learning and fellowship. We take time together to pause for listening, sharing and reflecting on how we fashion our lives, and the lives of our congregations, to proclaim the Gospel, grow the Church, and build the Kingdom." Bishop Christopher
Booking
Use the Submission Form below to send your full details (including your parish and your role) to the Mission, Discipleship & Ministry department, including which course(s) you're interested in and any dietary or other requirements.
Portsmouth Cathedral
---
St Thomas's Street Old Portsmouth, PO1 2HH
Upcoming Events
---
Discover more on your journey of faith on this informative, enjoyable and accessible course. read more

A training event for clergy in the Dioceses of Portsmouth and Winchester who actively support ... read more

A training event for clergy in the Dioceses of Portsmouth and Winchester who actively support ... read more