Men's Breakfast
---
Start date

23 Mar 2019, 7:30 a.m.

End date

23 Mar 2019, 10 a.m.

Location

St Jude's Church, Kent Road, Southsea PO5 3EL
Portsmouth

Share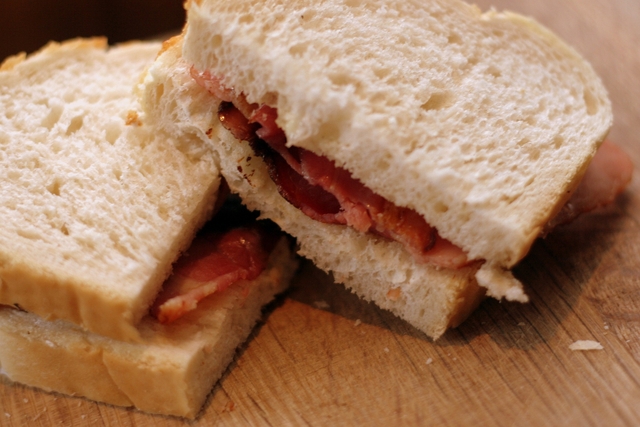 Join some of the men from St Jude's Church for a full English breakfast - and the chance to hear a little more about the Christian faith. Part of the St Jude's Mission Weekend, which will involve students from Oak Hill Theological College joining church members for a series of events that will help to explain their faith.
This event is free, but you'll need to let the church know that you're coming, via 023 9275 0442 or office@sjs.church
Why not join us at Funday Sunday the next morning as well, to find out more?
St Jude's Church
---
Kent Road, Southsea, PO5 3EL
Upcoming Events
---
Join churchgoers from St Jude's Church for a special quiz night at Coffee #1 in ... read more

Join families for bacon sandwiches, pastries and real coffee – plus the chance to look ... read more
Upcoming Events
---
Join churchgoers from St Jude's Church for a special quiz night at Coffee #1 in ... read more

Join families for bacon sandwiches, pastries and real coffee – plus the chance to look ... read more

The life, death and resurrection of Jesus are recreated in this moving, memorable and ultimately ... read more