Theology of the Atonement
---
Start date

3 Apr 2019, 10 a.m.

End date

3 Apr 2019, 3 p.m.

Location

St John's Church, 120 Redhill Road, Rowlands Castle PO9 6DF
Havant

Share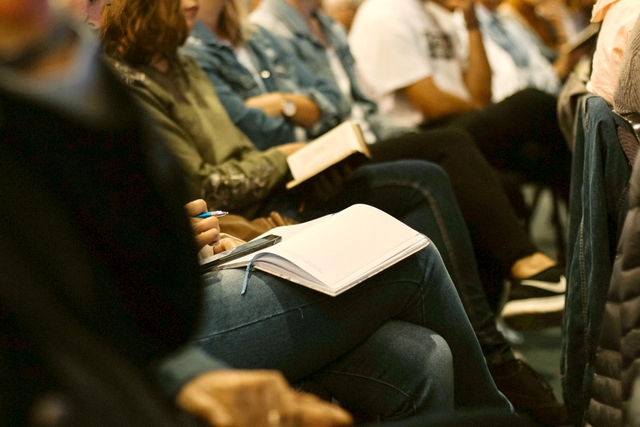 led by Michael Leyden
for Clergy, Readers and Lay Leaders
Details
10 am to 3 pm, Wednesday 3rd April.
A theological refresher course for Holy Week and Easter. Why did Jesus die and what does it mean to us? What is good about Good Friday? Michael will consider how the cross is good news for humanity.
Course Leader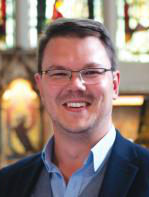 Rev Dr Michael Leyden is Director of St Mellitus College, North West and Tutor and Lecturer in Doctrine and Ethics at St Mellitus College. He is also lead Tutor for Academic Development, overseeing the study skills programme as well as dyslexia support for students.
Booking
Use the Submission Form below to send your full details (including your parish and your role) to the Mission, Discipleship & Ministry department, including which course(s) you're interested in and any dietary or other requirements.
St John the Baptist
---
120 Redhill Road, Rowlands Castle, PO9 6DF
Upcoming Events
---
A theological refresher course for Holy Week and Easter. Why did Jesus die and what ... read more

Evangelism has become a dirty word in some places. Let's jet wash off some of ... read more

The day will try to make sense of our current social context as a nation ... read more