Evangelism Day
---
Start date

14 May 2019, 10 a.m.

End date

14 May 2019, 3 p.m.

Location

St John's Church, 120 Redhill Road, Rowlands Castle PO9 6DF
Havant

Share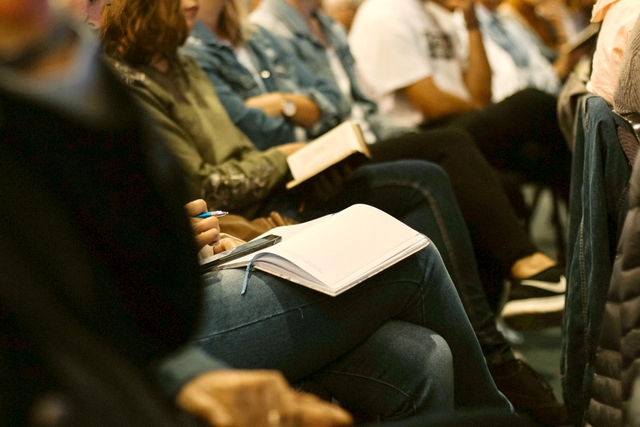 led by Andrew Hargreaves
for Clergy, Readers and PTOs
Details
10 am to 3 pm, Tuesday 14th May.
Evangelism has become a dirty word in some places. Let's jet wash off some of the mud together as we find out our best evangelism style, learn some others and come away with some practical ideas and training for everyday disciples in our parishes.
Course Leader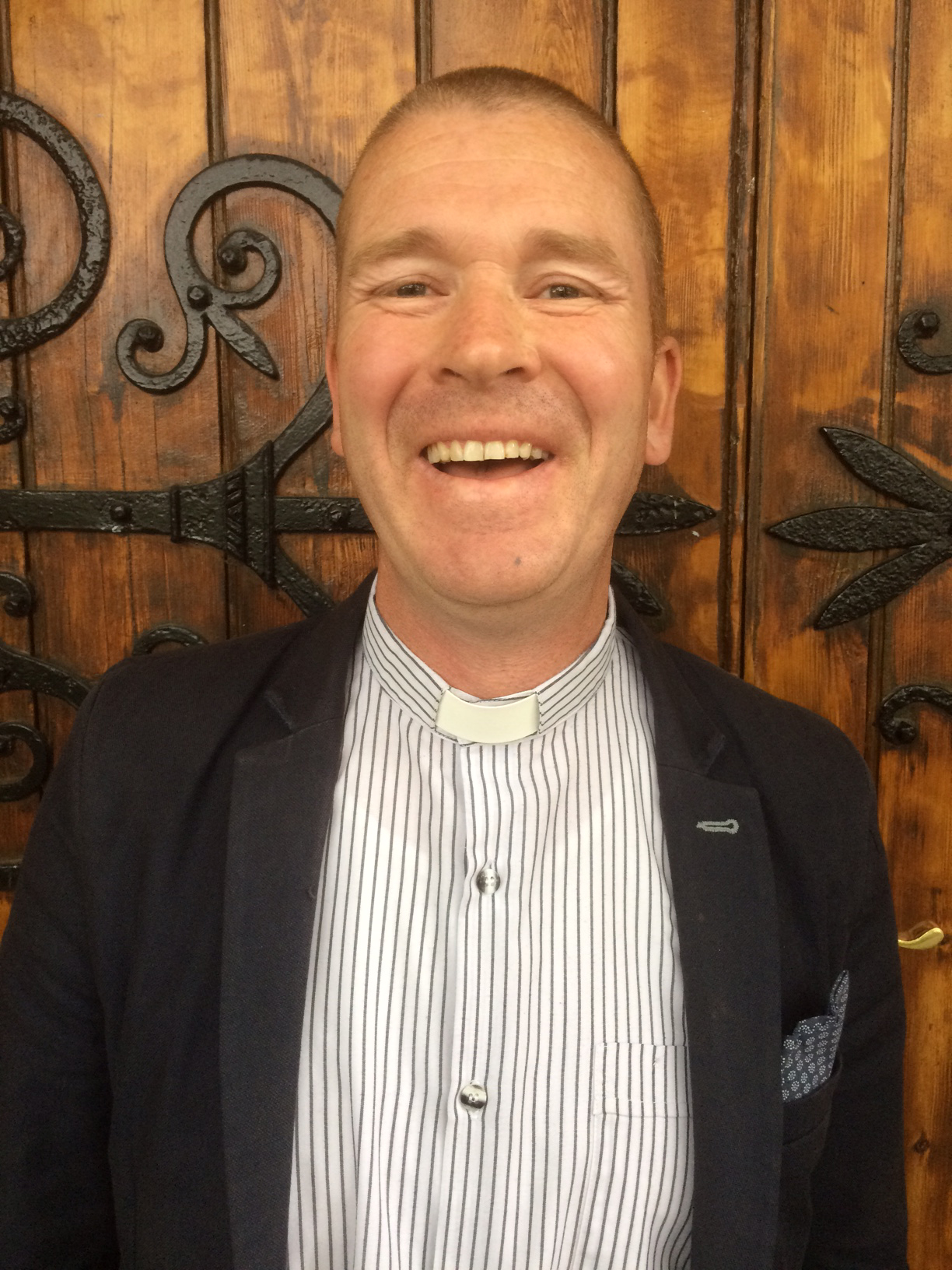 Andrew joined Portsmouth Diocese as Mission Development Officer in September 2017. He was previously a Vicar in Glossop near Manchester with 10 years of parish leadership experience.
Booking
Use the Submission Form below to send your full details (including your parish and your role) to the Mission, Discipleship & Ministry department, including which course(s) you're interested in and any dietary or other requirements.
St John the Baptist
---
120 Redhill Road, Rowlands Castle, PO9 6DF
Upcoming Events
---
A theological refresher course for Holy Week and Easter. Why did Jesus die and what ... read more

Evangelism has become a dirty word in some places. Let's jet wash off some of ... read more

The day will try to make sense of our current social context as a nation ... read more