Christian Meditation: A Way of Silence and Stillness
---
Start date

18 May 2019, 10 a.m.

End date

18 May 2019, 1 p.m.

Location

Seward Room, St Mary the Virgin, Buriton GU31 5RT
Petersfield

Share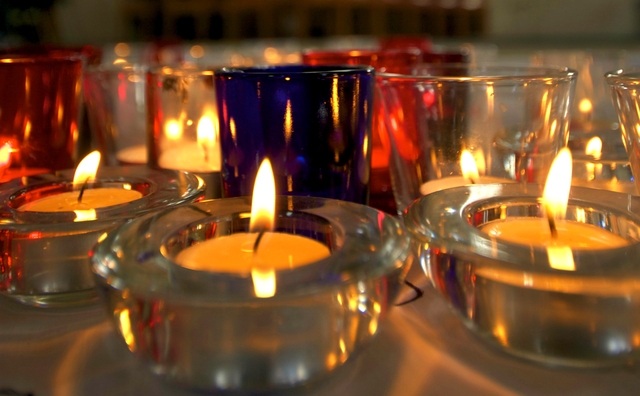 This day will be an introduction to a way of contemplative prayer as taught by the Benedictine monk John Main.
Contemplation has been described as a state of graced availability to God. At the heart of this way of prayer is silence and stillness. The essential is to let ourselves become silent and still so that we can be open to God, attentive to God, in the depths of our being. But John Main's teaching is intensely practical. "First of all", he says, "we need to know what to do!"
Our time together will include some teaching and time for discussion, but also plenty of silence to begin to practise meditation in the Christian tradition.
About the Speaker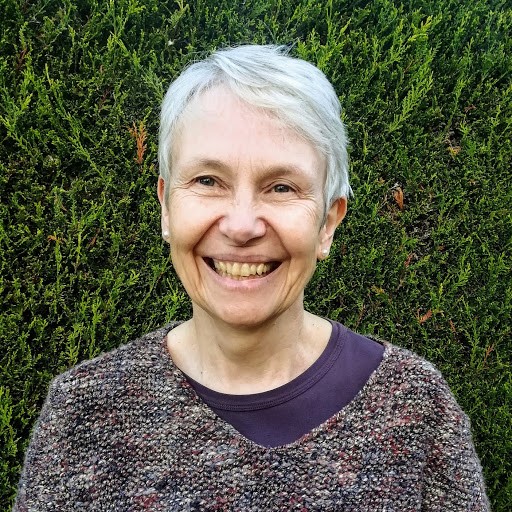 Rev Helen Mitchell is a self-supporting Anglican priest who lives in Petersfield, and is Associate Priest at St Peter's Church. She is married to Robin and they have three grown-up children. Helen is a Spiritual Director with particular interests in contemplative prayer and Ignatian spirituality.
Cost and Booking
Cost: £6 per person. Course starts at 10 am, but coffee available from 9:30 am. Hot drinks will be provided during the day. Booking is via the Missions, Discipleship & Ministry department – use the Submission Form below to contact the department with your details, and the course name you're interested in. A brochure (printed or downloadable) listing all our Spirituality events, as well as booking forms for each event, is available upon request.
St Mary the Virgin
---
North Lane Buriton, GU31 5RT
Upcoming Events
---
This year at Portsmouth Cathedral, we are exploring 'Living Well'. We are exploring well being ... read more

Challenging issues explored from a Christian perspective. Talk 4: Can we really believe in the ... read more

This year at Portsmouth Cathedral, we are exploring 'Living Well'. We are exploring well being ... read more