Deprived Communities
---
Start date

19 Jun 2019, 10 a.m.

End date

19 Jun 2019, 3 p.m.

Location

St Luke's Church, Greetham St, Portsmouth, Southsea PO5 4LH
Portsmouth

Share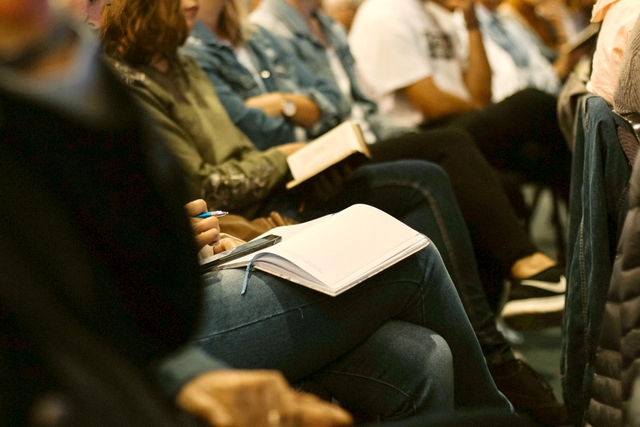 led by Paul Hackwood
for Clergy
Details
10 am to 3 pm, Wednesday 19th June.
The day will try to make sense of our current social context as a nation and its impact on local communities, including specific data and analysis alongside personal stories. We will explore the Jesus story, the tools it gives us to understand what is going on, how churches are responding and what more can be done.
Course Leader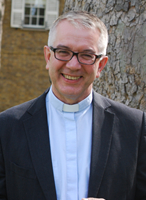 Paul is the Executive Director of the Church Urban Fund and a founder director of the Near Neighbours Programme and Just Finance Foundation. He was previously Archdeacon of Loughborough and Vicar of Thornbury.
Booking
Use the Submission Form below to send your full details (including your parish and your role) to the Mission, Discipleship & Ministry department, including which course(s) you're interested in and any dietary or other requirements.
St Luke's, Southsea
---
Greetham Street/Isambard Brunel Rd, Southsea, PO5 4LH
Upcoming Events
---
The course is an introduction to fundraising and grants, using case studies from within the ... read more

The day will try to make sense of our current social context as a nation ... read more

24 September, IN: Training

Initiated by the congregation at St Martin-in-the-Fields, HeartEdge is an emerging ecumenical network, bringing churches ... read more