Hymns and Spiritual Songs
---
Start date

20 Jul 2019, 10 a.m.

End date

20 Jul 2019, 1 p.m.

Location

Becket Hall, Portsmouth Cathedral, St Thomas Street, Old Portsmouth PO1 2HA
Portsmouth

Share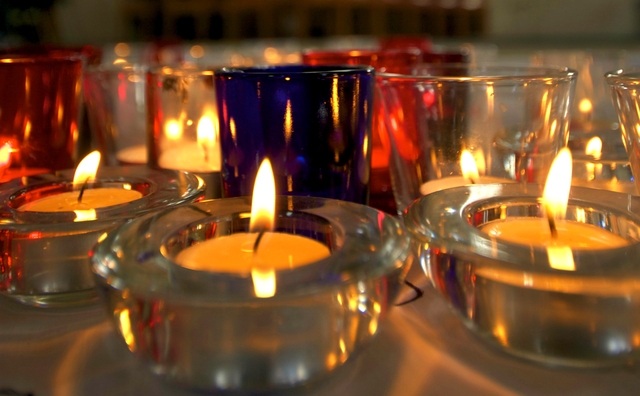 What we sing matters. The hymns and songs we sing in worship form us individually and collectively in our faith. The words can sink deep into our memories and our hearts. Our favourite hymns say something about our spiritual lives - and so do our least favourites. What about those songs and lines we can't or won't sing?
This morning is a chance to explore what God might be saying to us, and what we might be saying about God, through the words that we sing as well as those that we don't. Don't worry if you are uncertain about your own voice, no singing will be necessary. You may wish to bring a hymn book or the words of a few favourites with you; a small selection of books will also be provided.
About the Speaker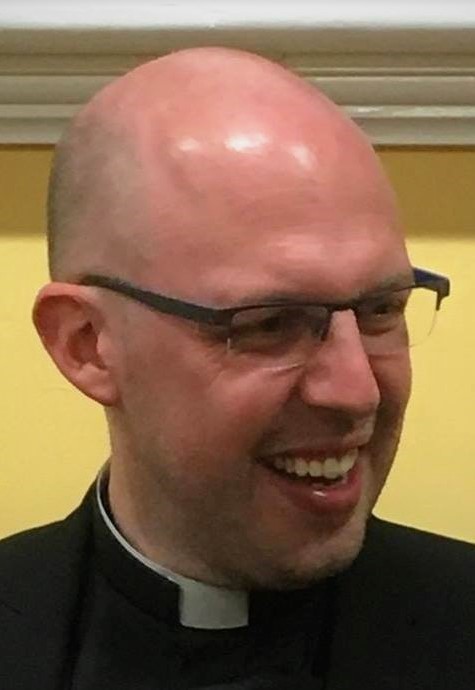 Rev David Morgan is Assistant Curate of St Faith's, Havant. Before ordination, he was a freelance musician specialising in church music, brass bands and musical theatre.
Cost and Booking
Cost: £6 per person. Course starts at 10 am, but coffee available from 9:30 am. Hot drinks will be provided during the day. Booking is via the Missions, Discipleship & Ministry department – use the Submission Form below to contact the department with your details, and the course name you're interested in. A brochure (printed or downloadable) listing all our Spirituality events, as well as booking forms for each event, is available upon request.
Portsmouth Cathedral
---
St Thomas's Street Old Portsmouth, PO1 2HH
Upcoming Events
---
A chance to explore what God might be saying to us, and what we might ... read more

On this day we will explore what it might mean for us to have a ... read more

A day focused on spiritual journeying. read more