Living Faith (Module 1)
---
Start date

20 Sep 2019, 7:30 p.m.

End date

20 Sep 2019, 9:30 p.m.

Location

Ryde
Isle of Wight

Share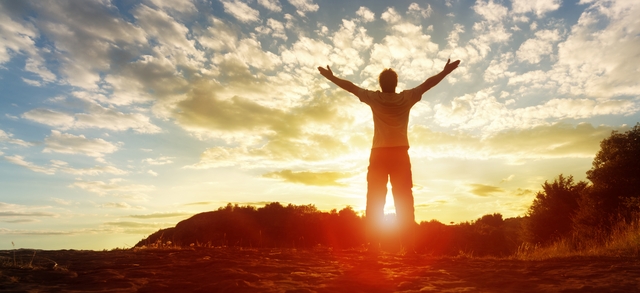 A discipleship course tailored for: anyone wishing to learn more about Christianity an ideal follow-up to the Bishop's Foundation course preparation for theological and vocational training.
Living Faith consists of six modules on the major practices, topics and themes of Christian belief. Each module takes around 10 weeks to complete with a half-term break. The full course comprises three modules per year for two years. Take as many modules as you wish but we encourage you to consider completing them all, beginning with Spirituality and Prayer.
Module 1: Spirituality and Prayer
Just revised for the new Autumn term, the first module explores various spiritual traditions and relates them to your practice of prayer in daily life.
Upcoming Events
---
21 September, IN: Social

St John's Harvest Show, with sections for produce, flowers, handicraft, photography and separate sections for ... read more

22 September, IN: Worship

Songs of Praise will be in its fourth year this year. Last year we had ... read more