Piano Recital by Laura Dickson
---
Start date

22 Sep 2019, 7 p.m.

End date

22 Sep 2019, 9 p.m.

Location

Park Place, Winchester Rd, Waltham Chase, Fareham PO17 5HA
Bishop's Waltham

Share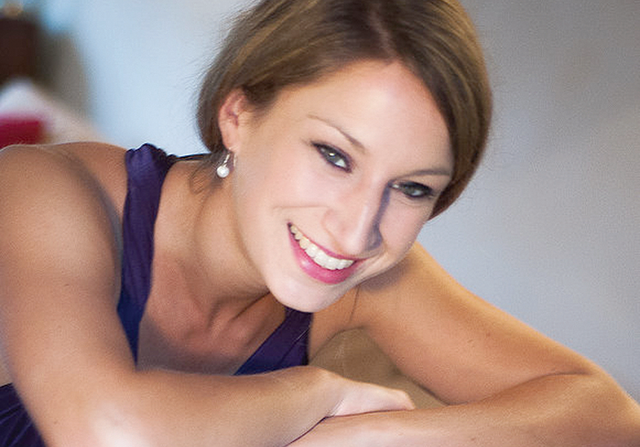 An annual event at Park Place, a Piano Recital by Laura Dickson in support of the Franciscan Sisters new project and Rowans Hospice. Includes music from Chopin, Debussy and Joplin.
Details
Date: Sunday 22nd September
Time: 7pm
Venue: Park Place, PO17 5HA
Booking
in advance £10 (to include Refreshments)
or £12 purchased at the door
Available from PAGES OF WICKHAM (Newsagents) OR SAE to: 'S/Group', Orchard Cottage, 34 West Street, Southwick, Hampshire PO17 6EA. Cheques payable please to "Rowans Hospice". Enquiries for tickets: 023 9238 2433 / 023 9237 0647 / 01329 833043.
Upcoming Events
---
22 September, IN: Worship

Songs of Praise will be in its fourth year this year. Last year we had ... read more

22 September, IN: Social

An annual event at Park Place, a Piano Recital by Laura Dickson in support of ... read more

03 October, IN: Social

A concert held by the Royal Marine School of Music at the Church. The second ... read more