Mission through Social Engagement
---
Start date

24 Sep 2019, 10 a.m.

End date

24 Sep 2018, 3 p.m.

Location

The Marriott Hotel, Southampton Rd, Portsmouth, PO6 4SH
Portsmouth

Share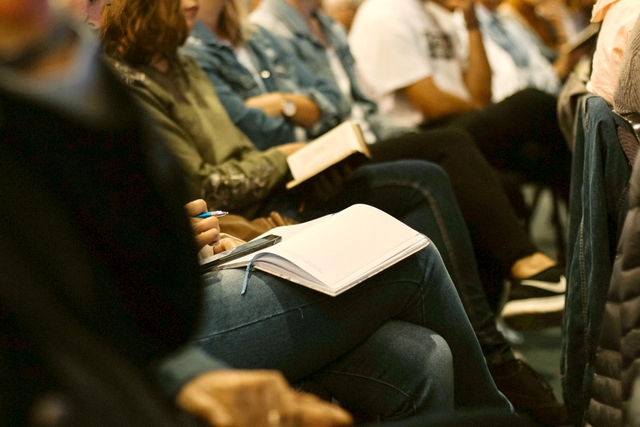 led by Sam Wells
with Andy Turner and Jonathan Evens of HeartEdge, St Martin-in-the-Fields
Details
10 am to 3 pm, Tuesday 24th September.
Initiated by the congregation at St Martin-in-the-Fields, HeartEdge is an emerging ecumenical network, bringing churches and church-related organisations together to share ideas, make connections, do theology and develop mission. HeartEdge is about building association, learning, development and resource with churches and other organisations working across the UK and overseas.
Course Leader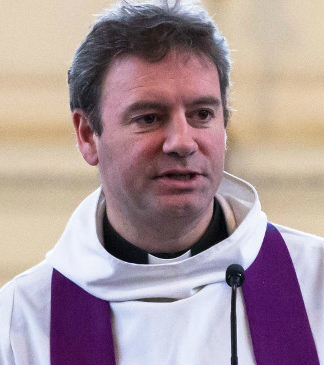 Rev Dr Sam Wells is a preacher, pastor, writer, broadcaster and theologian. His recent publications include Who is my Neighbour?, Incarnational Mission, and Liturgy on the Edge. He has been Vicar of St Martin-in-the-Fields since 2012.
"I welcome all in active ministry as Readers and Clergy to these days of meeting for learning and fellowship. We take time together to pause for listening, sharing and reflecting on how we fashion our lives, and the lives of our congregations, to proclaim the Gospel, grow the Church, and build the Kingdom." Bishop Christopher
Booking
Use the Submission Form below to send your full details (including your parish and your role) to the Mission, Discipleship & Ministry department, including which course(s) you're interested in and any dietary or other requirements.
Portsmouth Cathedral
---
St Thomas's Street Old Portsmouth, PO1 2HH
Upcoming Events
---
24 September, IN: Training

Initiated by the congregation at St Martin-in-the-Fields, HeartEdge is an emerging ecumenical network, bringing churches ... read more

26 September, IN: Training

Join us as we explore how evangelists can walk and grow together in our diocese ... read more

28 September, IN: Training

Join us for a day looking at how we can strengthen rural mission. Guest speaker ... read more