Reach Conference
---
Start date

9 Oct 2019, 9 a.m.

End date

10 Oct 2019, 6 p.m.

Location

Old Thorns Hotel, Longmoor Road, Liphook GU30 7PE

Share
led by Ed Olsworth-Peter,
with Bishop Ric Thorpe and Ali Boulton
for Clergy
Details
Wednesday 9th & Thursday 10th October.
This 2-day residential conference will take stock of where we are at the moment in terms of Resource Churches, church planting, Fresh Expressions and pioneering, and help parishes to develop Fresh Expressions and pioneer ministries in their own context.
Day One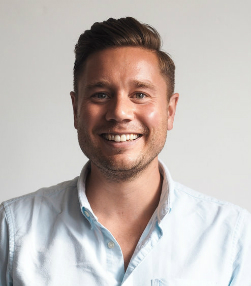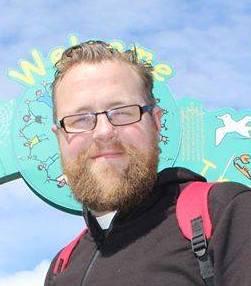 Bishop Ric will lead a discussion about new forms of church, with Tim Watson, Pioneer Minister in Gosport and Alex Wood of Harbour Church, Portsmouth.
Day Two
Ed Olsworth-Peter will lead a series of discussions on how we can establish Fresh Expressions and Pioneer Ministry in our own parishes.
Course Leaders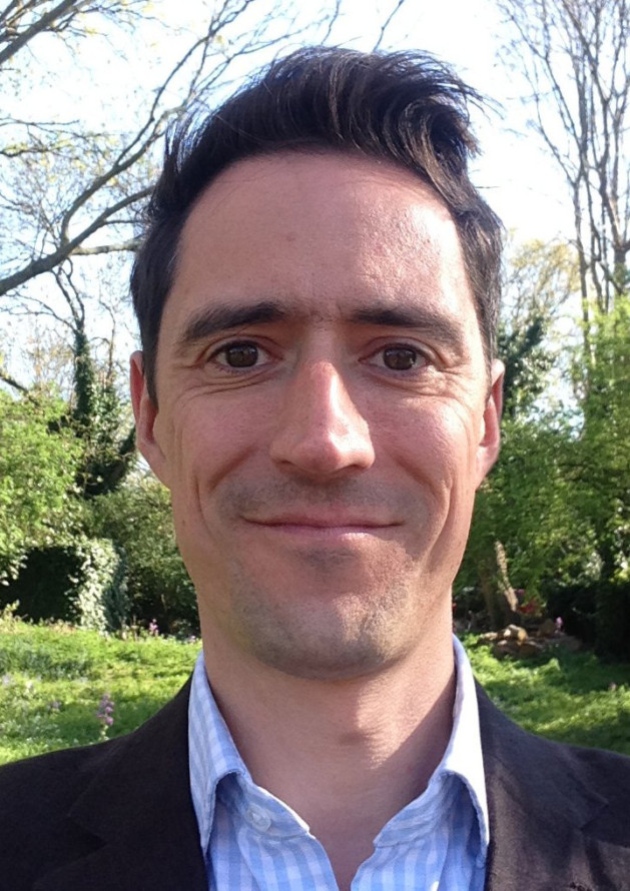 Ed Olsworth-Peter was appointed National Pioneer Development Advisor in May 2018. His role co-ordinates work in the Church of England between Dioceses and Pioneer networks to develop an integrated vision, strategy and practice for pioneer ministry in the Church of England.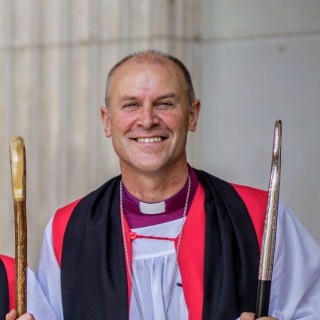 Bishop Ric Thorpe has been Bishop of Islington since 2015. He was previously the Bishop of London's Adviser for Church Planting and Rector of St Paul's Shadwell. He contributes to the School of Church Growth in association with the staff of St Mellitus theological college.
Booking
Download the Conference Flyer and complete the registration form, or use the Submission Form below to send your full details (including parish and role) to the Mission, Discipleship & Ministry department. Please let us know any dietary requirements, noting that Old Thorns Hotel cannot guarantee that any products on its menus are totally free from nuts or nut derivatives.
IMPORTANT NOTE: Any costs incurred through cancellation or non attendance of any part of this residential course may be passed on to your parish.
Upcoming Events
---
24 September, IN: Training

Initiated by the congregation at St Martin-in-the-Fields, HeartEdge is an emerging ecumenical network, bringing churches ... read more

26 September, IN: Training

Join us as we explore how evangelists can walk and grow together in our diocese ... read more

28 September, IN: Training

Join us for a day looking at how we can strengthen rural mission. Guest speaker ... read more