Creation Care
---
Start date

28 Oct 2019, 4:30 p.m.

End date

28 Oct 2019, 8:15 p.m.

Location

Cosham Baptist Church, Havant Road, Cosham PO6 2QZ

Share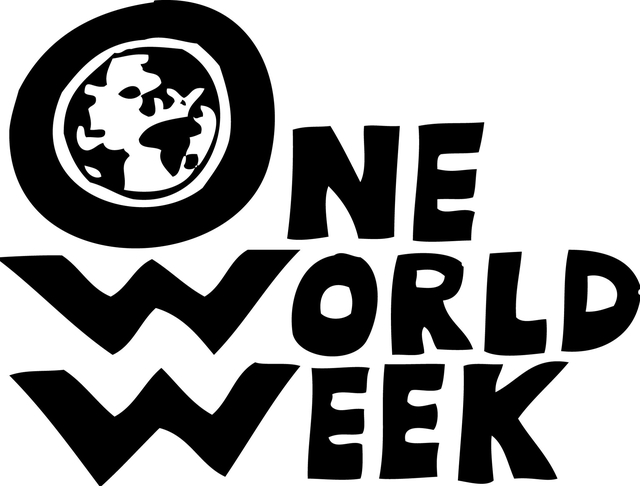 Christian people are called to care for God's creation and we need to take action now as our planet is increasingly under threat from climate change and pollution. But what can we do? Come along to this exciting event to find out how we can be part of the solution, not part of the problem. With:
Displays from Christian Aid (climate change),Tear Fund (rubbish management project), Farlington Parish eco-church initiative, and others;
Practical Workshops for adults and children;
Shared plant-based meal;
Talk and discussion about how to become an eco-church, with action points for the future.
Schedule
4:30pm: tea, coffee, view displays and sign up for workshops.
4:45pm to 6pm: workshops

workshop choices for adults include: making eco-bricks, knitting with waste wool, up- cycling, and others to be confirmed
workshop choices for children include: junk modelling, icing animal biscuits, learning a "One World" song to perform (children can change workshops halfway through).

6pm: children perform One World song, and time to view displays
6:15pm: shared meal (jacket potatoes and fillings)
7:15pm: learn more about the eco-church initiative from speaker David Morgan, head of the eco-diocese initiative in Salisbury, followed by questions, discussion, and action points for the future.
8:15pm: finish
Details
Date: Monday 28th October
Time: 4:30pm to 8:15pm
Venue: Cosham Baptist Church
Find out more and sign up via the Facebook event
Upcoming Events
---
11 October, IN: Social

The 17th Annual Abbey Lecture on the subject of "Freeing the incarcerated from prisons of ... read more

28 October, IN: Justice

What can we do to do demonstrate care for God's creation? Come along to this ... read more