Preparing for Advent, with Bishop Peter Price
---
Start date

29 Oct 2019, 10:30 a.m.

End date

29 Oct 2019, 8 p.m.

Location

St Thomas's Church, Bidbury Lane, Bedhampton PO9 3JG
Havant

Share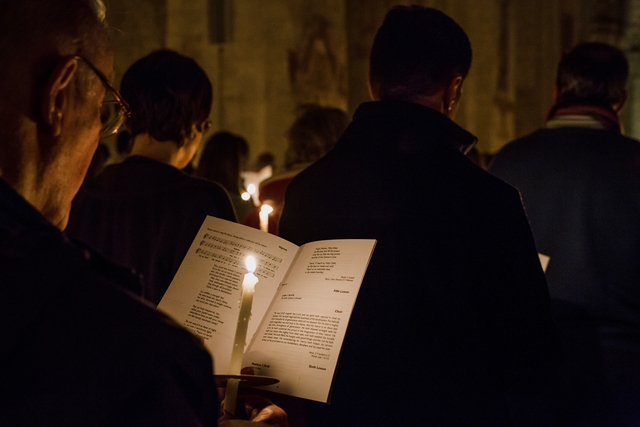 Preparing for Advent
Date: Tuesday 29 th October
Time: 10:30am or 7pm
Venue: St Thomas's Bedhampton
Bishop Peter Price will lead a time of reflection, conversation and worship based round his recently published book, A Shaking Reality – daily reflections for Advent.
Background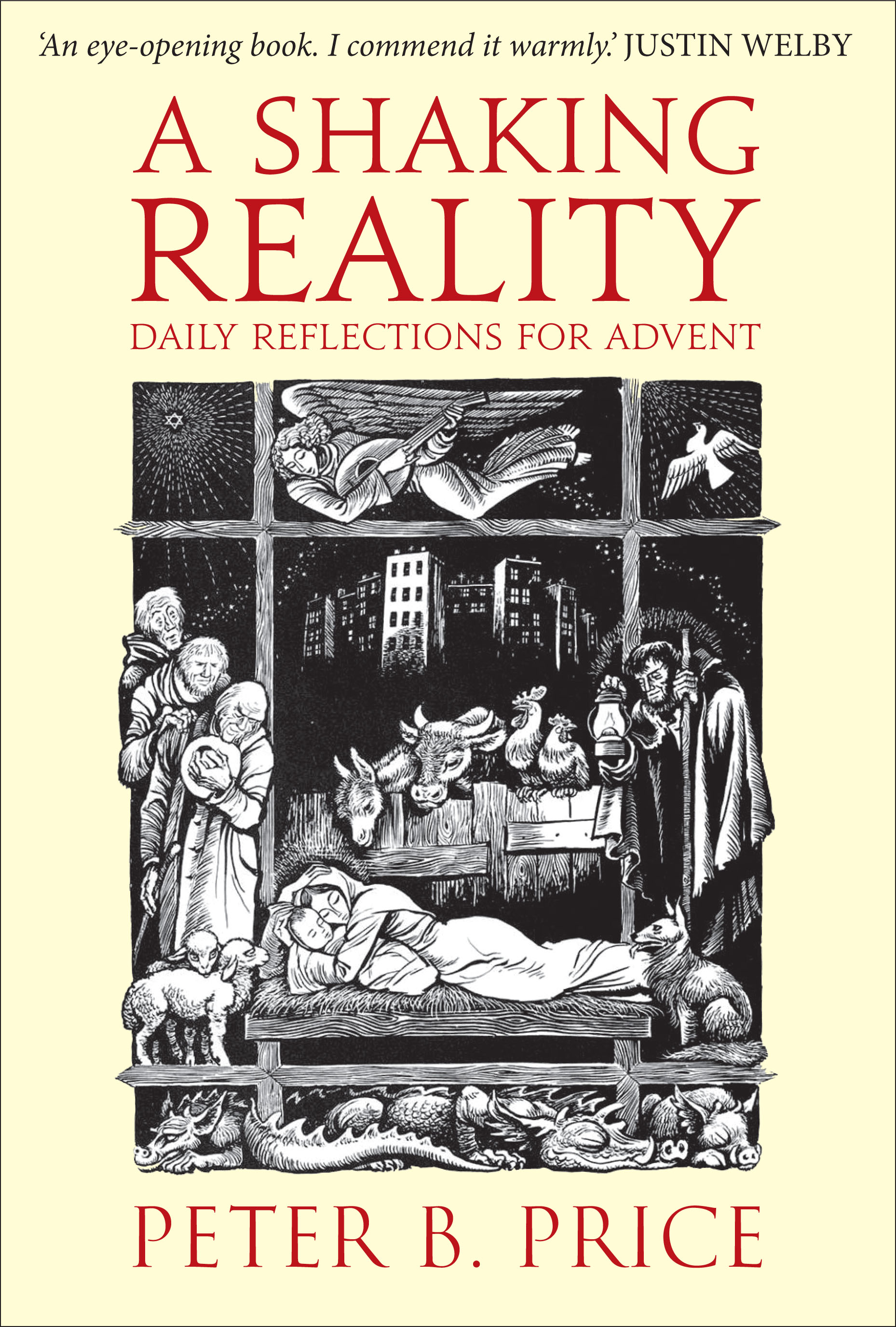 The book takes its inspiration from the witness of Father Alfred Delp who was imprisoned and executed by the Nazis in 1945. Delp was among a small group of courageous men and women who committed themselves to building a new Christian order after the war. "Advent is a time when we all ought to be shaken and brought to a realisation of ourselves," Delp reflected. A season when "We may ask why God has sent us into this time?"
Archbishop Justin Welby says of A Shaking Reality – "Peter Price gently, but with great firmness, calls us to be shaken by Jesus, to have our senses stirred, to be awakened to the power of the birth of Jesus, to hear the call to celebration and the warning of judgement. It is an eye-opening book and I commend it warmly."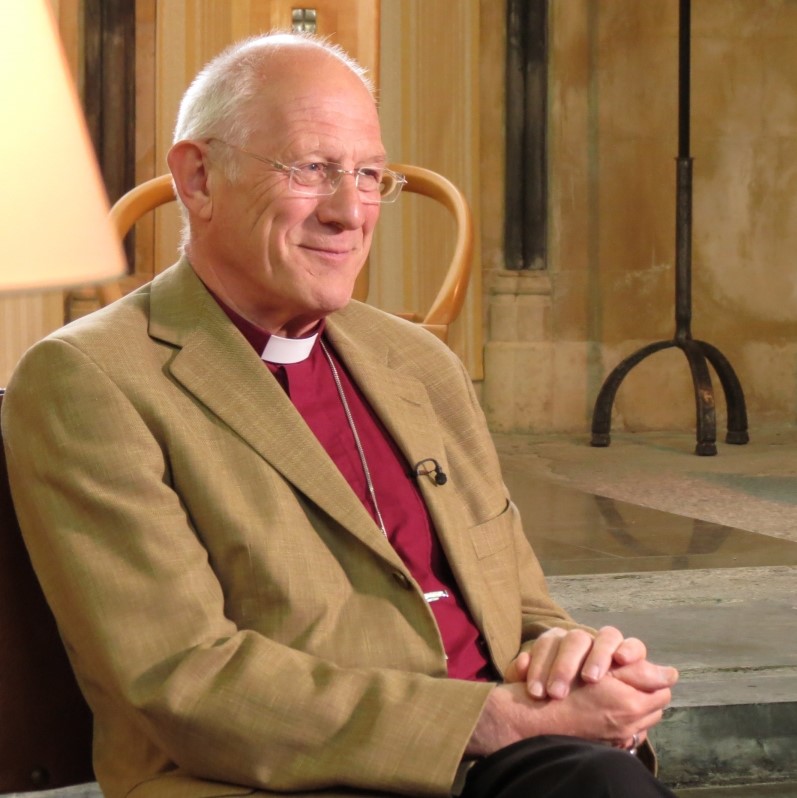 Bishop Peter began his ministry in the Diocese of Portsmouth as curate at Christ Church, Portsdown, and founder member of the Church of the Good Shepherd, Crookhorn. This time with him will provide us with an opportunity to consider together how we too may find the courage and compassion to face the challenges of our contemporary world, and understand a little better why God has sent us into this time.
A Shaking Reality is published by Darton Longman and Todd will be on sale at St Thomas's during these sessions.
St Thomas
---
Bidbury Lane, Bedhampton Bedhampton Havant PO9 3JG, PO9 3JG