Raise Your Voice vocal training course
---
Start date

25 Jan 2020, 12:30 p.m.

End date

25 Jan 2020, 3:30 p.m.

Location

Cosham Baptist Church, Havant Road, Cosham PO6 2QZ
Portsmouth

Share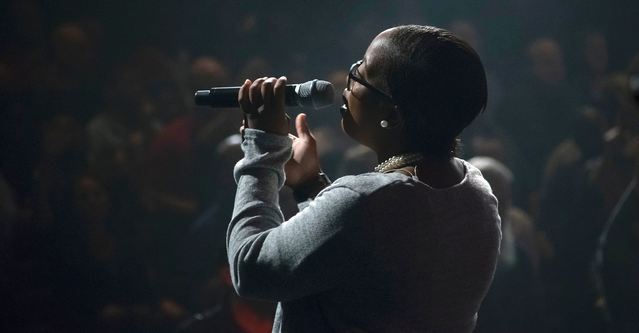 The "Raise Your Voice" workshop will give singers, worship leaders and speakers the tools they need to sing and speak sustainably and to look after their voices with the most current knowledge of vocal technique and science. This workshop is also aimed at those in worship bands, those who sing in choirs, those who sing in the congregation and even aimed at preachers who are using heightened levels of speech during their week.
The workshop is running on the 25th January at Cosham Baptist Church, from 12:30 pm to 3:30pm.
Topics covered include:
Vocal health and care
Breathing and support
Warm ups and cool downs
Managing vocal effort levels
The workshop is run by professional voice coach Josh Robinson. To book your place please email Josh and he will send an email with all the relevant details. The cost is £25 per person.