How to Pioneer [Liphook]
---
Start date

3 Feb 2020, 7:30 p.m.

End date

None

Location

Church Centre and Chapel, Portsmouth Road, Liphook GU30 7DQ
Petersfield

Share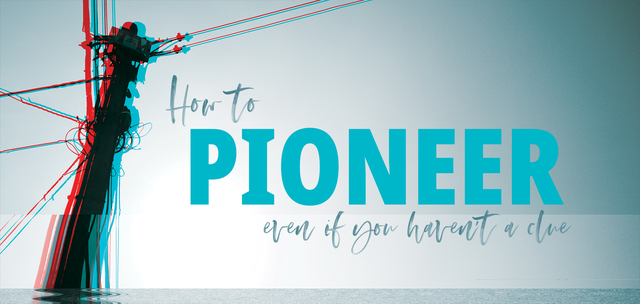 Pioneering is about focusing on and engaging with people outside of Church by developing new Christian communities with them.
Join us for a series of five workshops which will explore pioneer principles and help you to apply them in your context.
These workshops, running in five different deaneries, are open to all wanting to explore pioneer ministry as a way of extending the reach of God's love in our communities.
Location
Church Centre and Chapel
Portsmouth Road, Liphook GU30 7DQ
Mondays, 7:30pm to 9:30pm
November 25th 2019
February 3rd 2020
April 27th 2020
June 22nd 2020
September 21st 2020
The cost for all five workshops is £5. Please use the form below to register, making sure to add the location you wish to take the course.
Upcoming Events
---
Join us for a series of five workshops in Fareham which will explore pioneer principles ... read more

Join us for a series of five workshops in Farlington which will explore pioneer principles ... read more

03 February, IN: Training

Join us for a series of five workshops in Liphook which will explore pioneer principles ... read more