Take a Leap at the Matthew Passion
---
Start date

29 Feb 2020, 10 a.m.

End date

29 Feb 2020, 4 p.m.

Location

Trafalgar School, London Road, Portsmouth PO2 9RJ
Portsmouth

Share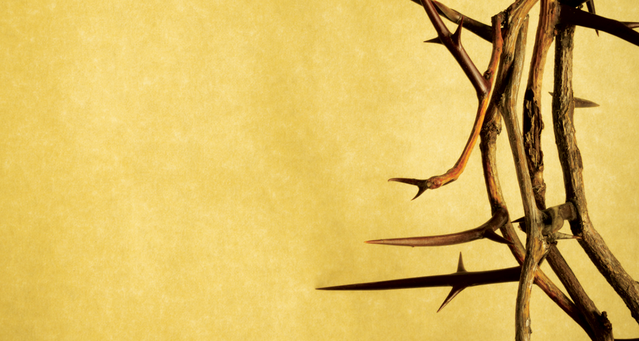 Do join us for this inspiring event which is guaranteed to lift the winter gloom!
St Matthew Passion in a day
Musical Director: David Gostick
Portsmouth Choral Union and David Gostick are delighted to host a choral workshop on J.S. Bach's masterpiece. Don't miss this immersive experience which will draw you into the drama and beauty of this story. You will be very welcome to sing with PCU during this Choral Workshop, as we prepare for our performance of St Matthew Passion (in English) on Saturday 4th April at St Mary's Church, Portsmouth.
Please be aware that some experience of singing this work is advised.
Details
Date: Saturday 29th February
Time: 10am to 4pm
Venue: Trafalgar School, London Road, Portsmouth PO2 9RJ
Booking
Tickets: £15
Students: Free
Under 18's with an adult: Free
Music Hire: £1
Email or 023 9282 2227. Tickets available online or on the door.
Tea/Coffee during morning and afternoon breaks. Bring your own packed lunch.
Upcoming Events
---
29 February, IN: Music

Portsmouth Choral Union and David Gostick are delighted to host a choral workshop on J.S. ... read more

A lenten exploration of the Passion Story. read more

21 March, IN: Music

Portsmouth Baroque Choir presents a concert of music by Mozart and Haydn. read more