CANCELLED: Strategy & Finance Consultation: Isle of Wight
---
Start date

30 Mar 2020, 7 p.m.

End date

30 Mar 2020, 9 p.m.

Location

Newport Minster, 14 St Thomas' Square, Newport PO30 1SL
Isle of Wight

Share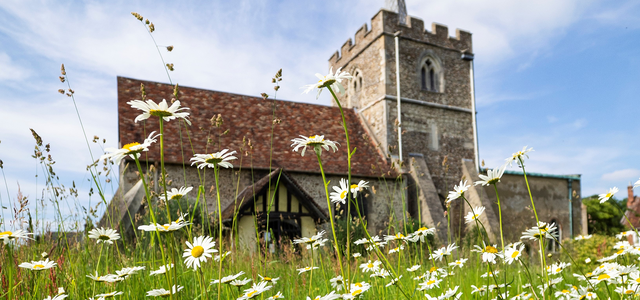 Unfortunately, this event has been CANCELLED. We will find other ways in which to involve worshippers in helping us to discuss our priorities for spending over the next three years – 2021-2023 - as part of our live | pray | serve strategy
The three dates and times when this was going to happen, for information, are below, but all three will not be happening:
Portsdown: March 19th, St Michael's and All Angels, Paulsgrove, 7pm.
Meon: March 25th, St Peter & St. Paul, Fareham, 7pm.
Isle of Wight: March 30th, Newport Minster, 7pm.
Newport Minster
---
St Thomas' Square, High Street Newport, PO30 1SG