POSTPONED: Collation of the Archdeacon of Portsdown
---
Start date

4 Apr 2020, 5 p.m.

End date

4 Apr 2020, 6:30 p.m.

Location

Portsmouth Cathedral, High Street, PO1 2HH
Portsmouth

Share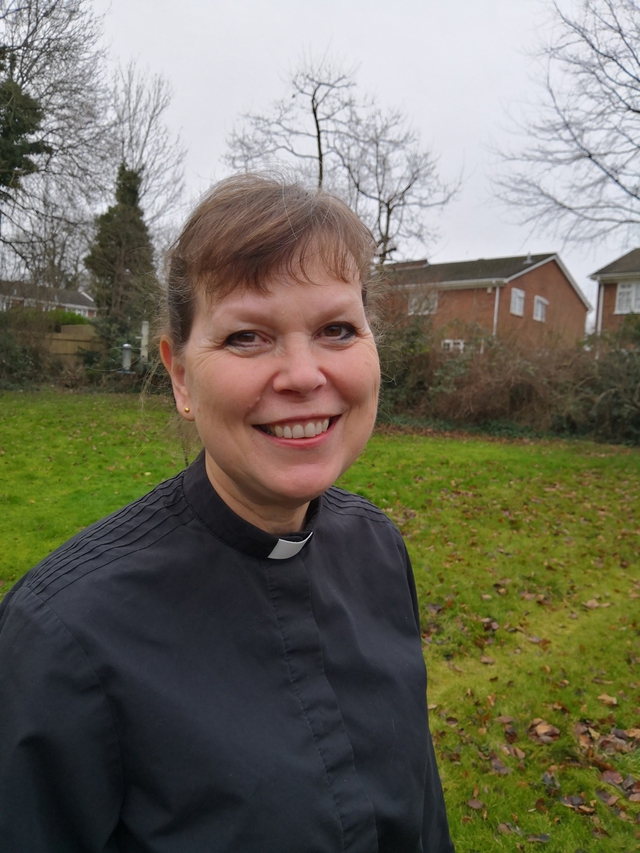 The new Archdeacon of Portsdown, the Rev Jenny Rowley, will be collated and welcomed at a service in our cathedral. Bishop Christopher will lead the service, at which Jenny will make promises to serve the parishes of Havant and Portsmouth that make up her new archdeaconry.
To find out more about Jenny, click here.
Unfortunately, this service has now been POSTPONED and will take place at a later date.
Portsmouth Cathedral
---
St Thomas's Street Old Portsmouth, PO1 2HH
Upcoming Events
---
The bishop will meet with clergy from the diocese by video conference, so they can ... read more

The bishop will meet with clergy from the diocese by video conference, so they can ... read more

Today we remember Jesus' death on a cross: for Christians, his death is the greatest ... read more