LIVE STREAM: Renewal of Ministerial Vows
---
Start date

9 Apr 2020, 11 a.m.

End date

9 Apr 2020, noon

Location

Youtube: https://youtu.be/J2QbN7aDYDM
Portsmouth

Share
Renewal of Ministerial Vows
Normally, the Bishop would lead a Chrism Eucharist on Maundy Thursday, when he would bless oils for use in parishes, and lead ministers from across the diocese in a renewal of their commitment to serve God and their neighbours, before a celebration of the Eucharist together.
Because of the coronavirus outbreak, this cannot happen physically at our cathedral this year. However, Bishop Christopher still hopes to gather licensed ministers together by video conference, to allow them to renew their ministerial vows.
We hope this service will be broadcast on via Youtube here. An order of service will be posted on this page as soon as it is ready.
Click here for details of other events during Holy Week 2020: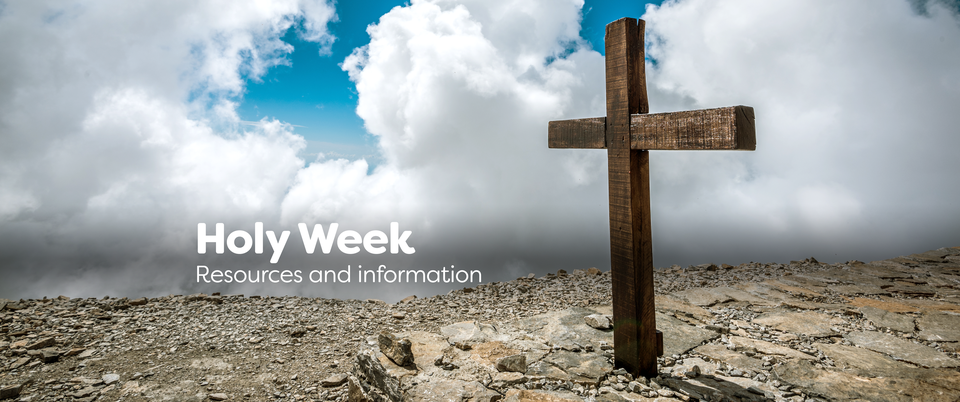 Upcoming Events
---
The bishop will meet with clergy from the diocese by video conference, so they can ... read more

The bishop will meet with clergy from the diocese by video conference, so they can ... read more

Today we remember Jesus' death on a cross: for Christians, his death is the greatest ... read more