LIVE STREAM: Good Friday services, Portsmouth Cathedral
---
Start date

10 Apr 2020, 10 a.m.

End date

10 Apr 2020, 2 p.m.

Location

Facebook Live
Portsmouth

Share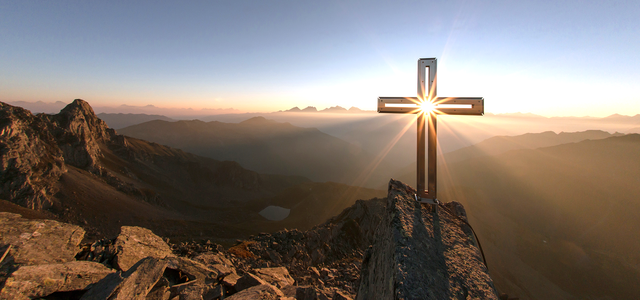 Today we remember Jesus' death on a cross: for Christians, his death is the greatest sign of God's love for the world and a victory over evil.
Three Hours' Devotion
from midday to 3pm, led by the Dean
12pm to 2pm, Preaching of the Passion, A sequence of addresses, readings, prayers and music for Good Friday.
from 2pm, Liturgy of the Passion The traditional Good Friday liturgy.
We hope that some of all of these services will be live-streamed via www.facebook.com/portsmouthcathedral.
Portsmouth Cathedral
---
St Thomas's Street Old Portsmouth, PO1 2HH
Upcoming Events
---
The bishop will meet with clergy from the diocese by video conference, so they can ... read more

The bishop will meet with clergy from the diocese by video conference, so they can ... read more

Today we remember Jesus' death on a cross: for Christians, his death is the greatest ... read more