The Life of CS Lewis
---
Start date

30 May 2020, 2:30 p.m.

End date

30 May 2020, 5 p.m.

Location

Alton Abbey, Abbey Road, Alton GU34 4AP
Petersfield

Share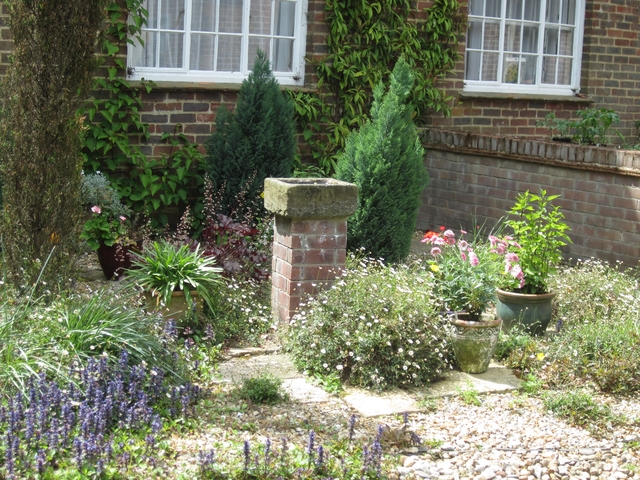 "Surprised by Joy", CS Lewis (1898-1963)
A talk with readings by Sue Morris and Alfred Bradley
Aslan ... Puddleglum ... Reepicheep ... the Dufflepuds ... Prince Caspian – many of us will remember these and many other much-loved characters from The Chronicles of Narnia, Lewis's series for children, which he wrote whilst also in post as one of Oxbridge's most scholarly academics. Lewis's personal journey from atheism to Christianity was central to his life, and an unlooked-for romantic experience of extreme emotional intensity gave him powerful insights to human nature, as many will remember from Richard Attenborough's film Shadowlands. Born in Northern Ireland, he had spent some of his most formative teenage years living in Surrey at Great Bookham near Leatherhead – a period he always described as the most perfect in his life.
This talk will incorporate extracts from Lewis's extremely diverse writings showing how that lad grew into one of Britain's most popular writers of fantasy, science fiction, and moral debate.
Tickets: £10
Tickets, which must be booked in advance, are available from "Tickets", Friends of Alton Abbey,Alton Abbey, Beech, Alton, GU34 4AP. Cheques should be made payable to "Friends of Alton Abbey'. Please include a SAE & a telephone number and/or email address. Contact the Friends by email for more information.
Friends of Alton Abbey, Registered Charity No. 284876
Upcoming Events
---
An afternoon with Sue Morris and Alfred Bradley who will present a fascinating insight into ... read more

10 August, IN: Social

Try your hand at icon painting in the traditional Byzantine style. read more

29 September, IN: Training

A residential training course for lay or ordained leaders of worship and musicians, exploring how ... read more