Rural Ministry course
---
Start date

8 Jun 2020, 1 p.m.

End date

10 Jun 2020, 2 p.m.

Location

King's Park Conference Centre, Kings Park Road, Moulton Park Industrial Estate, Northampton NN3 6LL

Share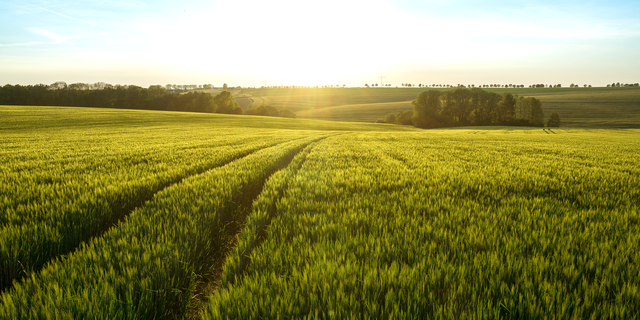 The Rural Ministry Course is designed for lay and ordained church leaders across the denominations entering a rural appointment for the first time, and those already in rural ministry who feel the need for a 'refresher'. The three-day residential programme employs a variety of approaches including practical sessions, group work and workshops led by practitioners, and includes sessions on understanding rural contexts, mission and growth, leadership, farming and work with children and young people in the countryside.
'The most excellent course I've done in the church. Thank you so much for the information and, more importantly, the inspiration.'
Launched in 1982, the course has provided training for hundreds of rural church leaders for almost four decades before it was briefly paused in 2017. After a period of review and updating, we are delighted that the course is returning in 2020.
The course runs from Monday 8th to Wednesday 10th June, lunchtime to lunchtime (1pm Monday to 2pm Wednesday), at King's Park Conference Centre in Northampton. The course will cost £300 per delegate; this price includes a one-year subscription to Country Way magazine.
You might also be interested in...
If you are involved in rural ministry, either as a lay or ordained leader, you might be interested in the Germinate Leadership programme provided by the Arthur Rank Centre.
The 18-month programme develops Christian leadership through engagement with leadership theory, theological reflection and practical leadership issues including conflict resolution, team building and group dynamics, collaboration between lay and ordained leaders, and the importance of deepening emotional intelligence.
Visit the Germinate Leadership website for full information.
Upcoming Events
---
Advances in medical science have moved on apace and, not surprisingly they are welcomed by ... read more

This engaging and interactive day will encourage churches to make the best use of music ... read more

Designed for lay and ordained church leaders across the denominations entering a rural appointment for ... read more