Faith in Politics: The Rt Hon Stephen Morgan MP
---
Start date

3 Jul 2020, 7:30 p.m.

End date

3 Jul 2020, 9:30 p.m.

Location

Portsmouth Cathedral, High St, Portsmouth PO1 2HA
Portsmouth

Share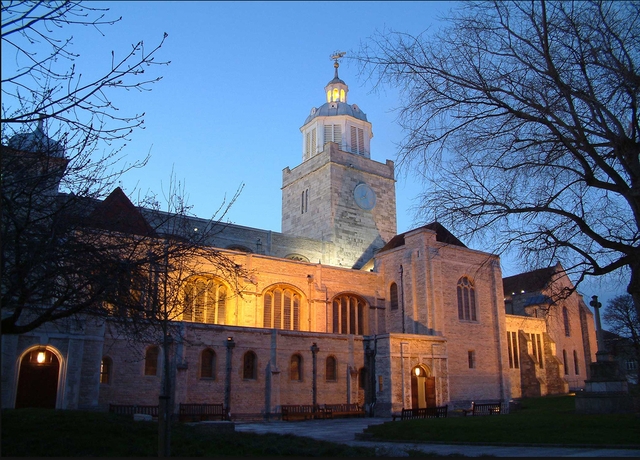 Over the past three years Brexit has thrown up a number of challenges for government, parliament and politics in general. After a momentous and frenetic autumn which saw court rulings, the government losing an unprecedented number of parliamentary votes, and then the nation going to the polls in a general election, there is now a moment of calm to reflect on the future of our nation outside of the European Union.
Many of the issues that have been drawn into the vortex that is Brexit have much longer histories than the last few months or years, but rather are the result of decades, or even centuries, of change. Over the next year Portsmouth Cathedral will be hosting monthly events to look at the issues of modern politics and the role that faith, trust and confidence has to play. The series will hear from local politicians, academics and clergy as we seek to looks at the interface between politics and faith.
Details
Date: Friday 3rd July
Time: 7:30pm
Venue: Portsmouth Cathedral
Speaker: The Rt Hon Stephen Morgan MP, interview
Future Dates
Each lecture or seminar will take place on a Friday at 7:30pm. All are welcome to attend. Further events will be advertised for the autumn later in the year.
Portsmouth Cathedral
---
St Thomas's Street Old Portsmouth, PO1 2HH