Drive-in worship, Swanmore
---
Start date

5 Jul 2020, 10 a.m.

End date

5 Jul 2020, 11 a.m.

Location

Swanmore Village Hall car park
Bishop's Waltham

Share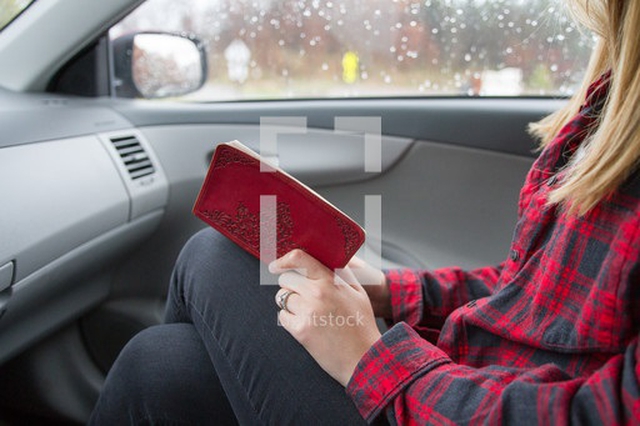 Join worshippers in the rural village of Swanmore for a 'Songs of Praise' service with a difference. Because of government guidelines about singing in churches, churchgoers in Swanmore will sing in their cars at a drive-in service in the Swanmore Village Hall car park.
St Barnabas Church will host a simple, traditional Eucharist at 8am for up to 15 households, as the first public act of worship allowed in the church. The thinking is that a maximum of 15 households will be allowed, to preserve physical distancing between each other.
Then the vicar, the Rev Claire Towns, will lead a non-Eucharistic, Songs of Praise service from 10am in the village hall car park. People will choose the songs beforehand, and Peter Fellows will be on the electric piano and lead the singing. Participants can be emailed the order of service beforehand, or it will be accessible via the St Barnabas Facebook page. They will have booked in beforehand, so that they know how many to accommodate in the car park, and people will only be able to sing if they remain in their cars.
Sunday 5 July:
8am: Eucharist, St Barnabas Church, Swanmore
10am: Songs of Praise, Swanmore Village Hall car park
St Barnabas
---
Church Road, Swanmore, SO32 2PA
Upcoming Events
---
Rethinking ministry and mission in the COVID-19 crisis and beyond – identifying the "Why" before ... read more

06 December, IN: Training

Provisional date read more