Eco Spirituality
---
Start date

18 Jul 2020, 10 a.m.

End date

18 Jul 2020, 3:30 p.m.

Location

St Helens Church, Eddington Road, St Helens PO34 5EF
Isle of Wight

Share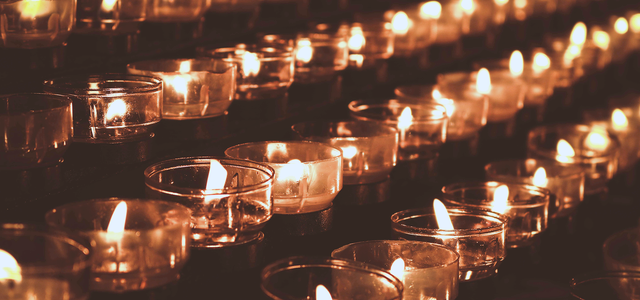 This day will be held at St Helens Church and churchyard, a beautiful natural setting. Three sessions will help to focus on our God-given connection to the earth, our sustenance from the earth and our responsibility to care for the earth. There will also be an opportunity for people to walk the labyrinth in their times of contemplation and a creative project to prayerfully engage with, should you wish.
Tea, coffee and cake will be provided.
Details
Date: Saturday 18th July
Time: 10am to 3:30pm (coffee from 9:30am)
Venue: St Helens Church, IOW
Speaker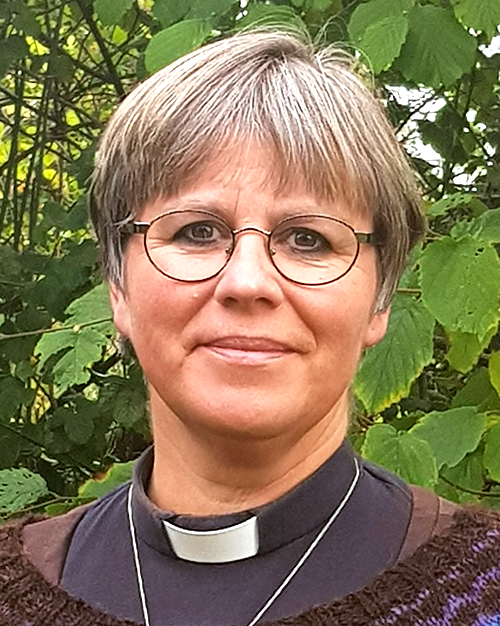 Ali Morley
Alison is a priest, interested in how the church can engage with the social justice issues of the 21st century.With an MA in Christian Spirituality that focussed on Tolstoy and his original reading of the faith and non-violence, she passionately believes that there is much to be learnt from the past to radicalise our churches' future.The church at St Helens is responding to the call for justice for the Earth with an extensive commitment to Ecochurch.
Booking
Booking is via the Missions, Discipleship and Ministry department. Use the Contact Form below to contact the department with your details, and the course name you're interested in. A brochure (printed or downloadable) listing all our Spirituality events, as well as booking forms for each event, is available upon request.
Cost: £8.50
St Helen
---
Eddington Road St Helens, PO34 5EF
Upcoming Events
---
Julian Meetings foster the teaching and practice of contemplative prayer in the Christian tradition as ... read more

All are welcome at this interdenominational service which has been arranged by the Christian women ... read more

A contemplative May morning listening and looking. We will allow God's creation to teach and ... read more