LIVE STREAM: Sunday worship
---
Start date

9 Aug 2020, 9 a.m.

End date

9 Aug 2020, 9:30 a.m.

Location

Facebook Live
Portsmouth

Share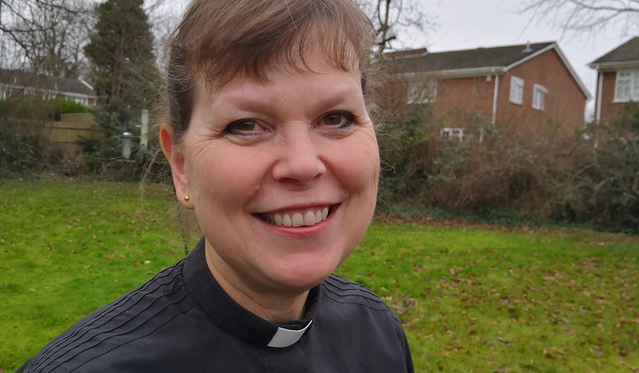 Our next diocesan Sunday Eucharist will be led by, and come live from the home of, Ven Jenny Rowley, Archdeacon of Portsdown, and will involve others from across the diocese.
It start at 9am on the diocese's Facebook page, which you can find here.
An order of service can be downloaded in advance here.
Details
Date: Sunday 9th August
Time: 9am
Venue: Diocese's Facebook Page
Upcoming Events
---
09 August, IN: Worship

Our Sunday diocesan Eucharist service will be led by Ven Jenny Rowley, and others from ... read more

15 September, IN: Training

An opportunity to explore the major themes in this short, punchy and eschatological gospel. For ... read more

15 September, IN: Training

The ten-week modular diocesan theological education course is available for free to all in the ... read more