Living Faith Online: Church Mission
---
Start date

15 Sep 2020, 7 p.m.

End date

17 Nov 2020, 9 p.m.

Location

Online

Share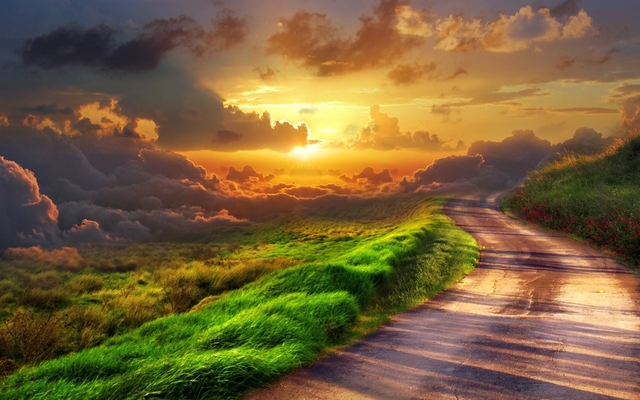 The ten-week modular diocesan theological education course continues next term on Zoom, and is available for free to all in the diocese who wish to increase their understanding of their faith. Course booklets and a Zoom link will be sent out via email to participants.
Church Mission
Tuesday 15th September, 7pm to 9pm, for 10 weeks.
Please contact Bev Hughes for further details or to book on to the course.
Upcoming Events
---
12 September, IN: Training

This mission and evangelism morning will combine practical sessions on words and actions to reach ... read more

15 September, IN: Training

An opportunity to explore the major themes in this short, punchy and eschatological gospel. For ... read more

15 September, IN: Training

The ten-week modular diocesan theological education course is available for free to all in the ... read more