Music for Mission and Ministry course
---
Start date

29 Sep 2020, 2 p.m.

End date

1 Oct 2020, 1:30 p.m.

Location

Online

Share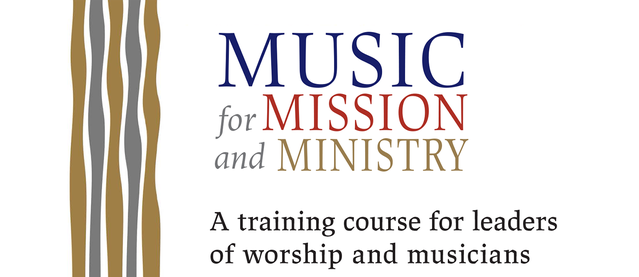 Music for Mission and Ministry Online (via Zoom)
Tuesday 29th September to Thursday 1st October
Cost: £90 (RSCM Member discount: £75)
Led by Helen Bent, Head of Ministerial Training, RSCM in partnership with Praxis with Jonathan Robinson, RSCM Education Officer and MMM Tutor.
This course offers training for leaders of worship, both lay and ordained, and church musicians. The course will use a 'blended learning' approach over three days, combining tutor led sessions, supporting online media and pdf handouts.
Booking is via the RSCM website.
The content of the course will be similar to that of the residential courses and we will retain some of the worship elements and space for reflection. We will also be reflecting on what we have been learning through worship during lockdown and as we return to our churches.
We are also in the process of planning two further online MMM courses (February and October 2021) as well as a residential, all being well at Sarum College in May 2021. I will send details to you as soon as these are finalised.
Please be aware that there are also many topical webinars, online training opportunities for organists, singers and choirs, and other new online resources available from the RSCM via our website or webshop, so do have a browse on the website.
Upcoming Events
---
29 September, IN: Training

An online training course for lay or ordained leaders of worship and musicians, exploring how ... read more

30 September, IN: Training

A Webinar looking at aspects of Stewardship and Fundraising as our churches begin to open ... read more

3-week course for Readers and clergy read more
Upcoming Events
---
29 September, IN: Training

An online training course for lay or ordained leaders of worship and musicians, exploring how ... read more
Upcoming Events
---
29 September, IN: Training

An online training course for lay or ordained leaders of worship and musicians, exploring how ... read more