Online Parenting Course
---
Start date

17 Feb 2021, 7:30 p.m.

End date

17 Mar 2021, 9:30 p.m.

Location

Church of the Good Shepherd, Crookhorn Lane, Crookhorn, Waterlooville PO7 5QB

Share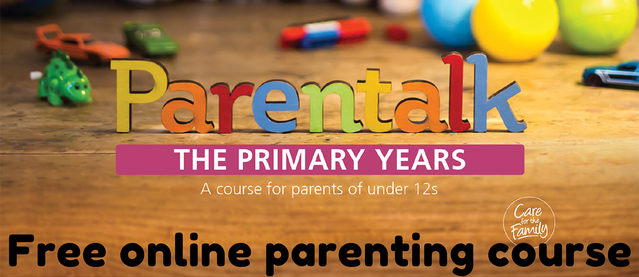 Hosted by Church of the Good Shepherd, Crookhorn, this free 6-week online course is aimed at parents of under 12s.
Topics include:
It's not just me;
Love them and let them know;
It's good to talk;
boundaries and battles;
Parenting with elastic;
Creating a sense of belonging.
Starts Wednesday 10th February, at 7:30pm to 9:30pm, on Zoom. Contact the Church of the Good Shepherd office for more details and to book.
Church of the Good Shepherd (CoGS)
---
Crookhorn Lane, Crookhorn, Waterlooville, PO7 5QB
Upcoming Events
---
This two-session Bible study will explore the background and major themes of this anonymous early ... read more

In this webinar you will learn how to run a giving review, the best time ... read more

In this webinar you will find out about the range of contactless solutions available and ... read more