Shedfield Lent Lecture: Perspectives on a Pandemic 2
---
Start date

1 Mar 2021, 7:30 p.m.

End date

1 Mar 2021, 9 p.m.

Location

Zoom session
Bishop's Waltham

Share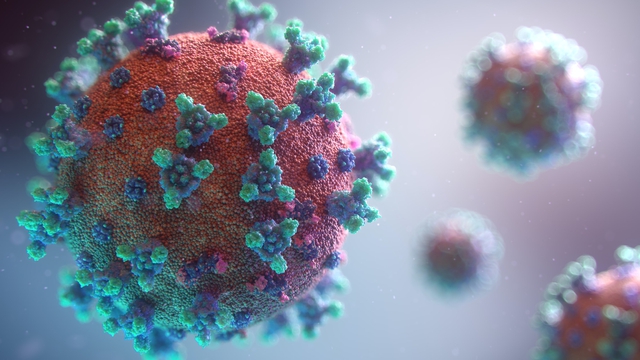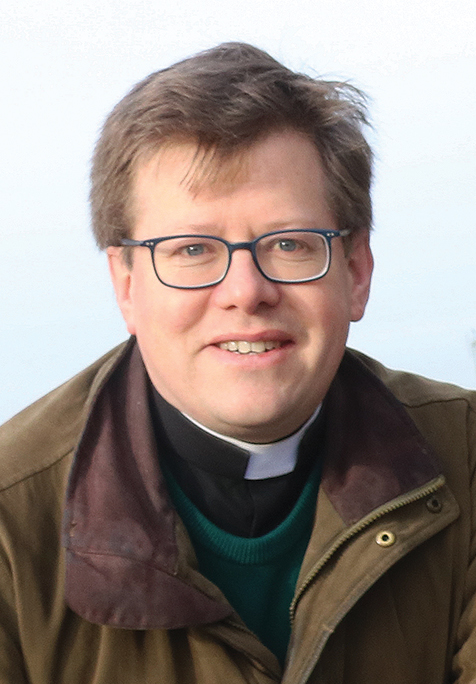 The annual Shedfield Lent Lectures will this year take place digitally. Five high profile people will give their perspectives on the current Covid pandemic, with ample opportunity for questions.
Session 2: Canon Will Hughes, acting Archdeacon of the Meon and vicar of Petersfield and rector of Buriton: 'Pandemic and parish'
To book to attend this session, click here.
Upcoming Events
---
The annual Shedfield Lent Lectures will this year take place digitally. Five high profile people ... read more

The annual Shedfield Lent Lectures will this year take place digitally. Five high profile people ... read more

The annual Shedfield Lent Lectures will this year take place digitally. Five high profile people ... read more
Upcoming Events
---
The annual Shedfield Lent Lectures will this year take place digitally. Five high profile people ... read more

The annual Shedfield Lent Lectures will this year take place digitally. Five high profile people ... read more

The annual Shedfield Lent Lectures will this year take place digitally. Five high profile people ... read more