Pilgrimage at Home
---
Start date

26 Jun 2021, 11 a.m.

End date

26 Jun 2021, 2:30 p.m.

Location

St James' Church, 287 Milton Road, Milton, Portsmouth P04 8PG

Share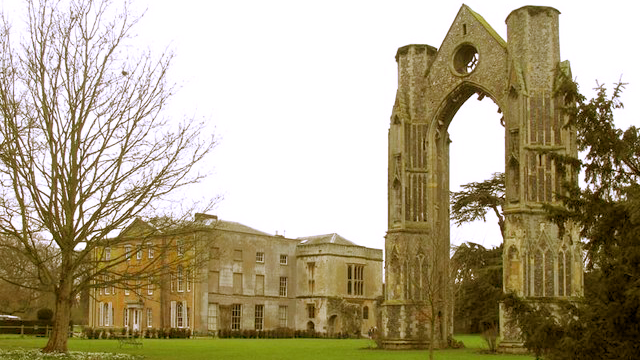 What does going on a pilgrimage suggest to you?
It could suggest finding meaning in the rhythm of walking. It could be spending time in a place that has become hallowed with prayer – and somewhere different and apart from the normal course of our lives. Perhaps it is about joining our prayers, petitions, hopes, dreams, grief, anguish and requests before God with those of others. Perhaps we see life itself as a pilgrimage.
Many people still go on pilgrimages each year – in fact more and more each year, all for different reasons. Each year a group from St James, Milton travel to the Shrine of Our Lady of Walsingham in Norfolk for rest, recreation and renewal. It is an important part of our church family's year and spirituality.
We weren't able to go on pilgrimage last year and won't be able to this year. So we're holding a pilgrimage at home at St James on Saturday 26th June, led by Bishop John Hind, the former Bishop of Chichester, from 11am until around 2:30pm.
We'll be using some of the services used at the Anglican Shrine at Walsingham, as well as providing opportunities to pray and reflect in silence and with others. We want to create a sacred space and also a safe space, in which we can lay our hopes and fears before God after a tough year.
People from of all traditions are very welcome to join us. A simple soup lunch will be provided, as will as one of the most important elements of any pilgrimage: cake.
If you'd like to join us in our pilgrimage at home, please contact Hugo Deadman, Assistant Curate at St James, on 023 9265 1456 or email.
St James
---
287 Milton Road, Milton, P04 8PG