LLF: Pastoral Principles course
---
Start date

23 Nov 2021, 7 p.m.

End date

14 Dec 2021, 8:30 p.m.

Location

Online
Portsmouth

Share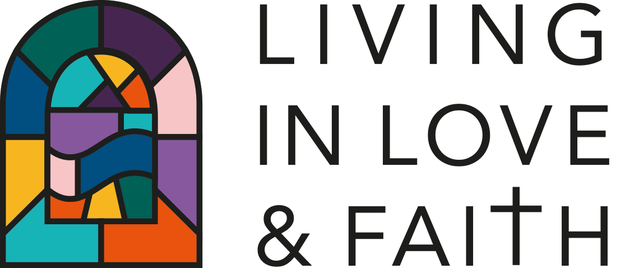 In preparation for the Living in Love and Faith course, which we will be running in person in the deanery of Portsmouth from January next year, we invite you to participate in a five-session Zoom course on the Church of England's Pastoral Principles for living well together.
The course will be held on Tuesday evenings at 7pm from November 16 to December 14 inclusive. The Pastoral Principles underpin the LLF course, but have much broader application in forming a framework through which we can have meaningful and respectful conversations, including good disagreement. It is a stand-alone course, and you are welcome to join whether or not you intend to be part of the LLF process.
You can find out more, and download a pdf of the course booklet for free (or find out how to order a hard copy), here: The Pastoral Principles | The Church of England.
Booking
If you would like to join, please contact Maggie Moles.
Upcoming Events
---
Online training, provided by the national C of E team, to facilitate the running of ... read more

Online training, provided by the national C of E team, to facilitate the running of ... read more

Online training, provided by the national C of E team, to facilitate the running of ... read more